No One Looks Tired at Fashion Week's First Parties
Prabal Gurung for Target, Andrej Pejic and Cat Marnell hosting together, and much more.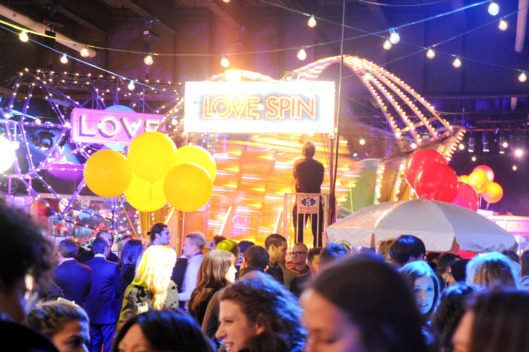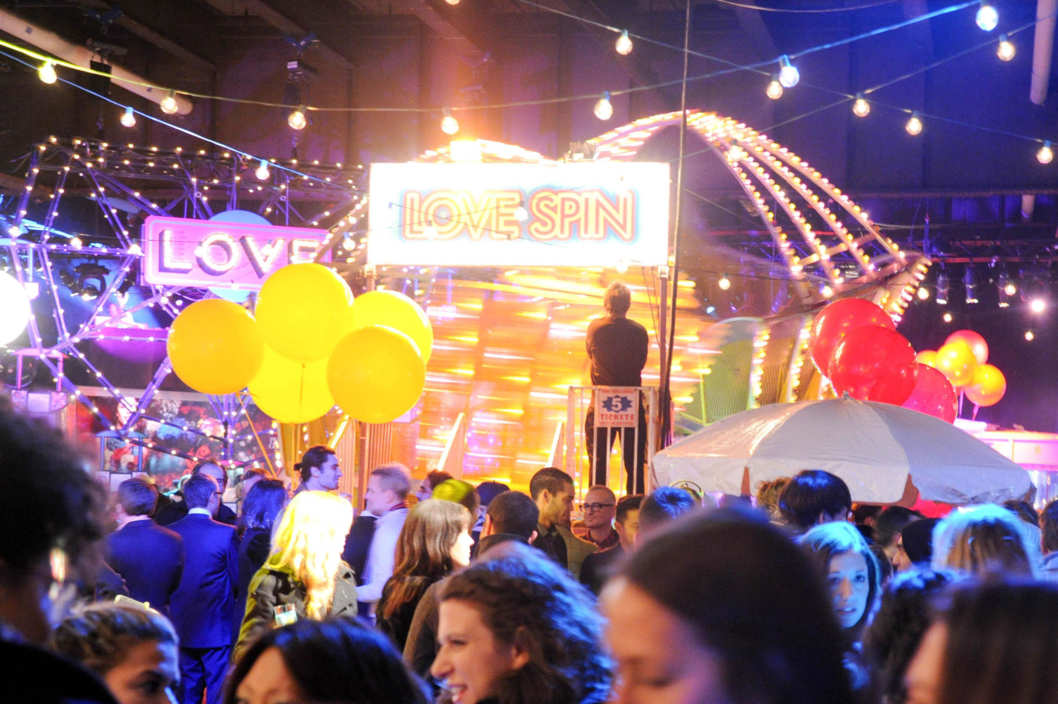 Last night, before New York Fashion Week officially began, the overly ambitious were out in full force downtown, trying out their new looks and hanging out with Cat Marnell. Andrej Pejic, androgynous model extraordinaire, teamed up with her to host a party for Galore magazine (no words on drugs use) while, across town, Prabal Gurung held a carnival-themed bash for his Target collection; there were fewer rides than Alexander Wang's similar one a few years ago but lots more food (and hungry editors staring at Carey Mulligan). The Last Magazine held their party, so did photographer Ben Watts, and all that — plus Pejic's sneaker wedges and people on stilts — in our ever-growing slideshow below. Party on, and good morning.
BEGIN SLIDESHOW