See the Top Editor Picks From Thursday's Shows
What we liked from Marc Jacobs, Ralph Lauren, and Calvin Klein.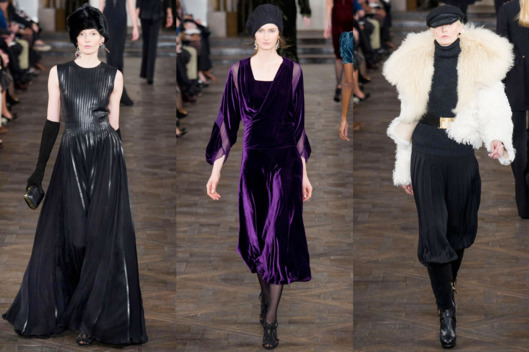 We're done: Goodbye New York, hello Europe! There weren't many shows today, but we still managed to find a lot to like. Marc Jacobs showed a sparkling, often pantless collection topped with fur, Ralph Lauren went with luxurious pieces in rich hues, and Calvin Klein stayed true to its sleek aesthetic, producing clean silhouettes finished with wide belts. See our top picks from these collections in our slideshow.
BEGIN SLIDESHOW