Ten Rookie Models to Watch for This Fashion Week
Plus, our helpful predictions of which runways you'll see them walking down.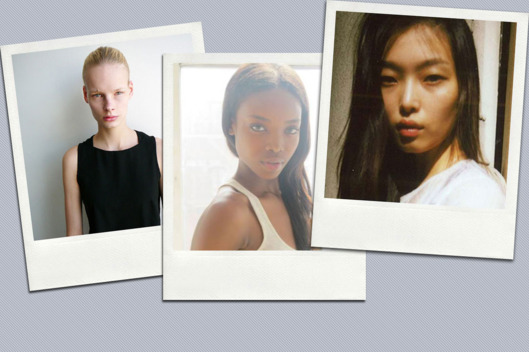 With every new season comes a new crop of fresh-faced rookies trying to land those key catwalk bookings for Marc Jacobs, Alexander Wang, and Calvin Klein. But among the slew of girls that flood the market, who should you really look out for this fall 2013 season? To find out, we consulted our super-secret council of casting directors, designers, and agents to round up ten of the most promising newbies. This season, three hail from South Korea (one of whom became the first-ever Asian face to front Prada), another has long been underrated in the biz until her bookings with David Sims, and then there's the younger-looking doppelgängers of a few veteran models. Memorize these faces now, as you'll seem extra awesome when you identify them to your fashion friends next week.
BEGIN SLIDESHOW