Gap's Patrick Robinson Heads to Armani Exchange
He's <em>baaack</em>.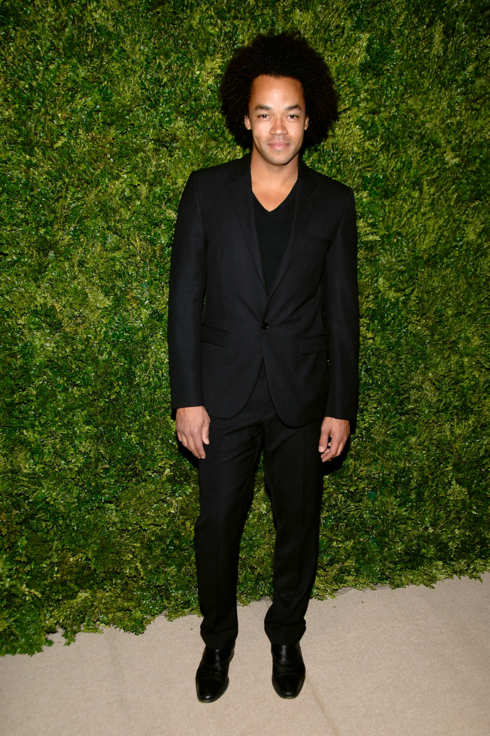 Patrick Robinson, the former Gap designer who was fired in May 2011, has officially returned to the corporate retail world. WWD reports that he's been hired as the creative director for A/X Armani exchange, where he'll oversee everything from product design to marketing materials. This news comes on the heels of his recent announcement that he's launching his own sportswear line through Kickstarter, a website that helps entrepreneurs crowdsource funds for start-ups. (He's already raised $41,102 of his $50,000 goal.) 
This comeback isn't just Robinson's: It seems that A/X wants to reinvent themselves, too. In addition to Robinson, they've hired a new chief merchandising officer, Maggie Rowton Molitor, so we can presumably expect some kind of overhaul in the coming year, which will be refreshing! Maybe it'll even include some shirts that don't have A/X emblazoned on them, for a change. Welcome back, Patrick! We've forgiven that embarrassing Gap logo business, and we've missed your way with khakis.