Kate Upton Might Cover June Vogue
Or ... she might not!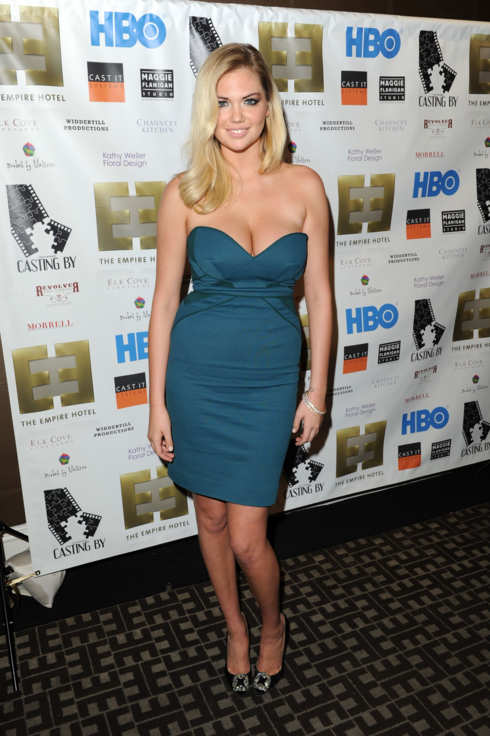 At the beginning of the week, Fashionista heard from a "reliable source" that Katherine, Duchess of the Arctic, would be covering Vogue's June issue — her first time fronting the American version of the magazine. And today, Samsung offered Styleite an interview with Upton herself (to promote its Spring TV launch), saying she could address the following topics: "her upcoming Vogue cover in June, where she's taking her bikini for Spring Break after shooting the SI cover in Antarctic ... and maybe do the Dougie!" People are still doing the Dougie?