Look Inside Fashion Week: A Walk in the Parisian Fog
Christopher Anderson captures moments backstage and on the runway at Rick Owens, Marni, Dior, and more.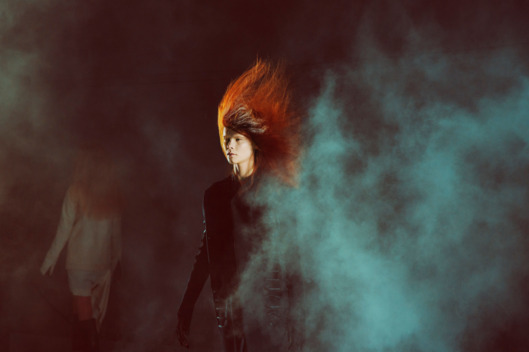 As the last few days of Paris Fashion Week wind down, The Cut's Christopher Anderson snapped enough shots backstage and on the runway to bring on a wave of premature Paris nostalgia, with some lingering shots from Milan for good measure. You'll recognize the cotton-candy hairstyle that defied gravity at Rick Owens, the ornate ceiling at Dries Van Noten, and the bright red smile of a certain A-lister who made her front-row rounds at Viktor & Rolf. Click through our slideshow for a glimpse at both sides of Paris Fashion Week from the celebrated fine art photographer.
BEGIN SLIDESHOW