See All the Looks From the MTV Movie Awards Red Carpet
Up-to-the-minute updates on what the stars are wearing.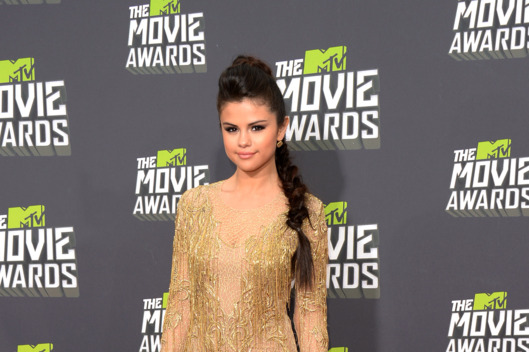 Tonight, stars like Emma Watson and Zac Efron will come together to watch Rebel Wilson host the MTV Movie Awards. But before golden popcorns are handed out for honors like best kiss and best shirtless performance, all the celebrities will be walking the red carpet. We'll be updating our slideshow throughout the night, so keep checking back to see what everyone from Chloe Moretz and Zoe Saldana to Kim Kardashian and Snooki are wearing to this year's awards.
BEGIN SLIDESHOW