See Vintage Slim Aarons Photos of Lilly Pulitzer and Her Preppy Muses
So much money, so many pastels.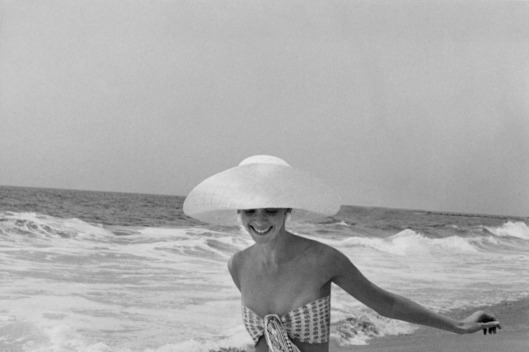 No one lived the Lilly Pulitzer lifestyle more than the designer herself. Born into wealth, prep-school-educated, and married to the grandson of publisher Joseph Pulitzer, Lilly simply dressed the people she knew — Waspy, Palm Beach–dwelling socialites who used summer and lunch as verbs. Her preppy social set and their affinity for flamingo pink attracted the eye of photographer Slim Aarons, who photographed Lilly and her family for decades. Enjoy his images as well as other vintage shots of Jacqueline Bisset, Wendy Vanderbilt, and Cheryl Tiegs in colorful Lilly prints through the years.
BEGIN SLIDESHOW