Best Bet: Gola's Sea-Green Sneakers
A colorful reprieve from heels.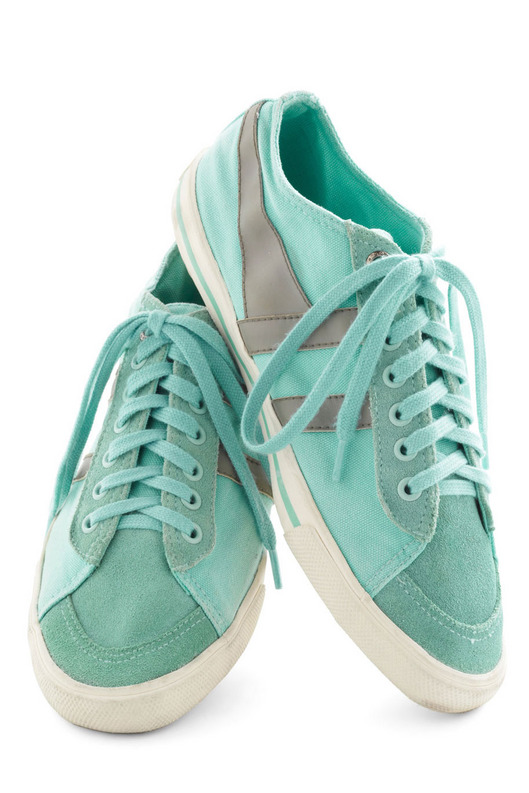 Perfect for kicking on for errands during weekends or as a colorful reprieve from desk-side heels, Gola's sea-green, vintage-styled sneakers are plenty versatile. Think of them as the lowest common denominator in your closet — perfect with that sundress, jeans, or short looks — and they'll last through this summer and beyond.
Gola Sky Sneakers, $59.99 at Modcloth