Allentown Prostitution Ring Offered Excellent Maternity Leave
But might have still been sex-trafficking.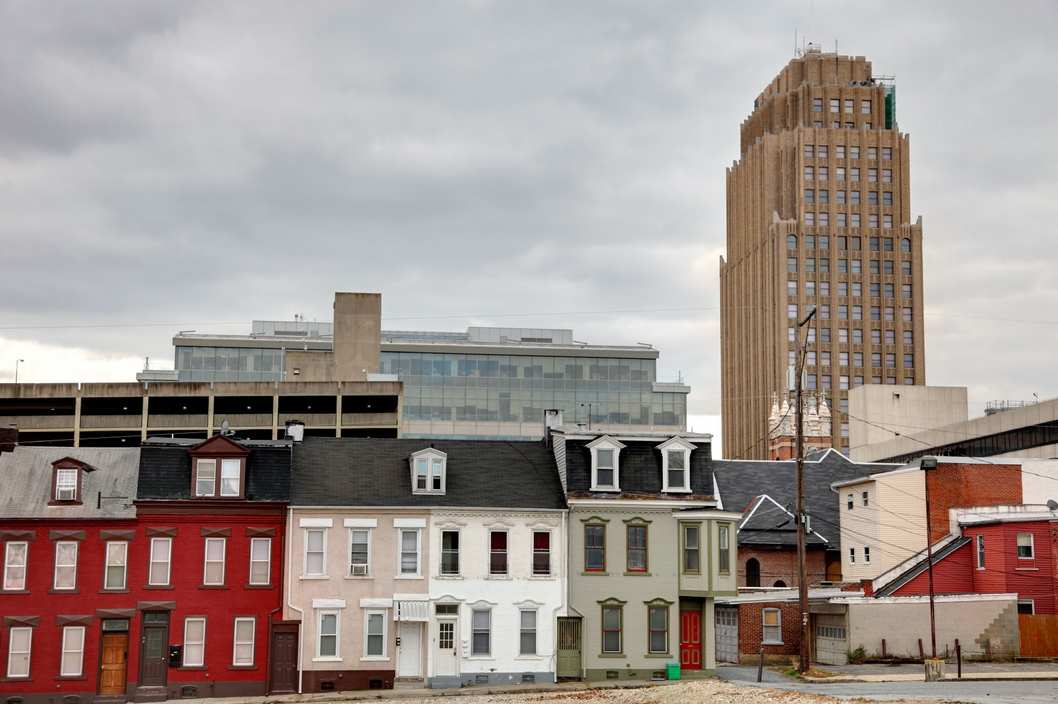 Two women implicated in an Allentown, Pennsylvania, prostitution ring currently on trial in Manhattan took the stand yesterday to defend their alleged father-son pimp team — Vincent George and Vincent George Jr. — against charges of sex-trafficking, touting their excellent employee benefits. According to the New York Post, the women received furnished homes, cars, ski trips to Vermont, Florida beach vacations, and, in one case, four years of fully funded maternity leave. (Don't quit your day job; George Jr. was the woman's employer and the child's father.)
According to the New York Times, the case reflects a relatively new effort in New York law enforcement to treat prostitutes "like victims instead of criminals." That means proving the women were coerced into prostitution with threats to their health, safety, or immigration, including through intimidation, all of which the two women denied. "We all took care of each other," Danielle Geissler, 31, said of the prostitutes in her "family," who called one another "wife-in-law." Heather Keith, 26, testified to her own agency. "I am not a dumb person," she said. "I know what I'm doing." George Jr. reportedly proposed marriage to both women, and two others, after his arrest, suggesting moving to Africa in order to live in polygamist peace.
Although the women claim not to have been victimized, the New York Times reports that the prosecution's case involves hours of recorded phone calls, in which George can be heard threatening to beat one of the women if she fails to make money or check in with him regularly. A human-trafficking expert told the Times that the women's loyalty "may actually be evidence of how effective the pimps were in manipulating [them]." Equally curious is how the women's lawyer, Howard Greenberg, chose to refer to the women as "hos." As in, "Did anyone named George force you to become a ho?"