Here's a GIF of Nicki Minaj's Animated Cartoon Penis
Stumble Upon
The image appears when Nicki boasts, "I got a big fat ass, big dicks follow." When it comes to boasting, "big dicks follow" turns out to be a surprisingly versatile comment. Look how great these boasts become when followed by an animated cartoon penis:
"I am fluent in Old English."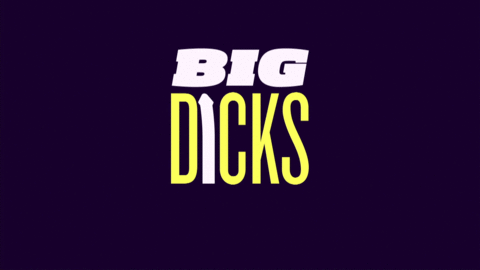 "My boobs are two different sizes."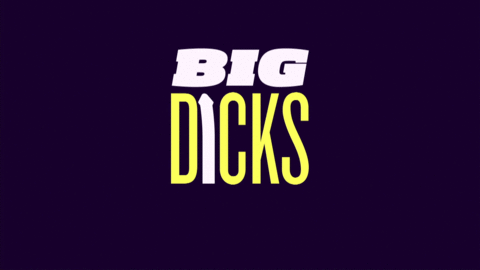 "I just ate a sleeve of Oreo cookies."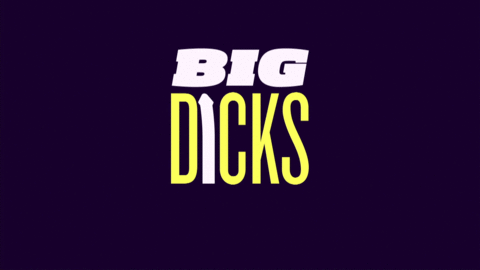 Here's a bonus "Do my hair, put on some makeup, yea yea yea" GIF. Happy Wednesday!