Gwyneth Paltrow Turns 41 Today
Raise a glass and do an extra set of butt squats in her honor!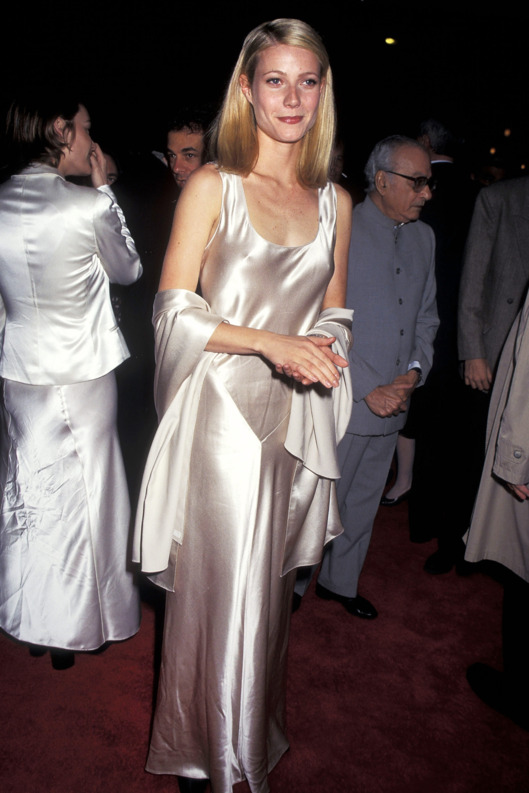 Today the Oscar winner, mother of two, and former long-butt victim celebrates her 41st birthday. Somewhere out there, Gwynnie is chowing down on some gluten-free, vegan cheesecake and doing an extra set of arm gyrations with Tracy Anderson, because it's her big day, so why not live it up? While our butts are not quite so perky or energetic, we invite you to celebrate the day by clicking through all of the star's best fashion moments, from the Brad Pitt era and her Shakespeare in Love days to the present. And if you are feeling really ambitious, grab a handful of soaked almonds, throw on a pair of GOOP-approved leggings, and make it a real party. It is a Friday after all!
BEGIN SLIDESHOW