Meet the New Girls: Models Submit Their Selfies
We asked them to take their own pictures (for once).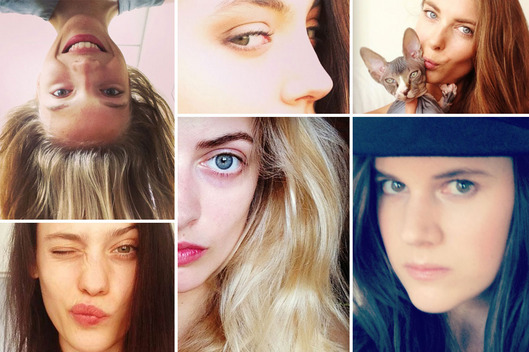 If a young model is successful, she'll spend her entire career primarily being photographed and assessed by other people. So, instead, the Cut asked a crop of international rookies who will be walking in New York and Europe to present themselves using the method their generation knows best — the selfie. Click ahead to see the new girls of the spring 2014 season as they prefer to see themselves.
BEGIN SLIDESHOW