Kim Kardashian Turns 33 Today
Break out the Cristal! Or <em>K</em>ristal?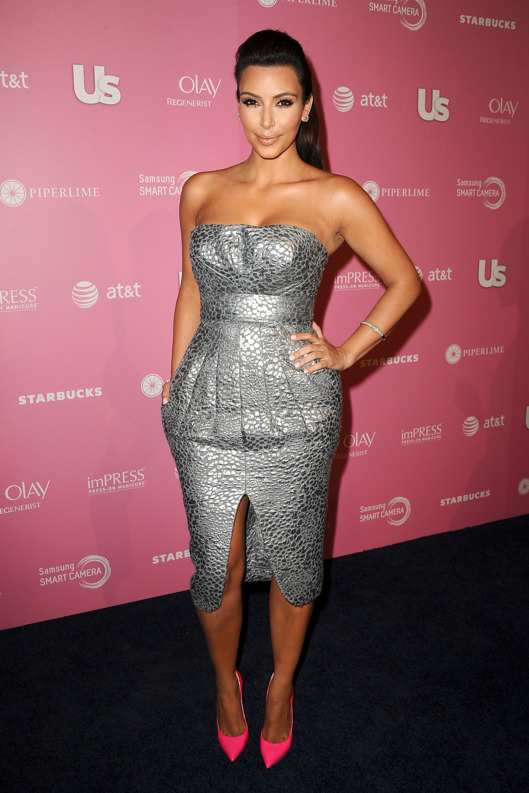 Happy birthday, Kim! It's almost hard to believe that there's still a day dedicated to celebrating Kim Kardashian, since the entire world already spends every day talking about her. But lo, that day is here. The new mom turns 33 today and is likely spending the afternoon hanging with North, Facetiming with Kanye, and watching the Keeping Up With the Kardashians marathon on E! We hope she gets to spend the evening eating some Atkins-approved steak cake with her family, receiving a ton of new fitted Givenchy outfits, and showing off her post-baby bod with her family. We wish you the very happiest of birthdays Kimmie, and will celebrate by eating a box of carbs and perusing the glorious, sparkly look book below in your honor.
BEGIN SLIDESHOW