Schiaparelli Confirms Couture Plans for January
Welcome, Marco Zanini!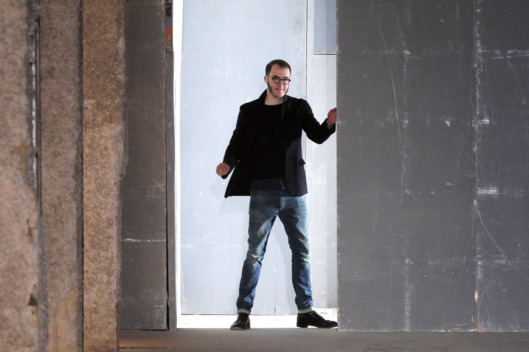 The Chambre Syndicale, which governs all things couture, elected the newly revived House of Schiaparelli as a new guest member yesterday, reports WWD. This confirms the label's previous statement that designer Marco Zanini, who left Rochas to join Schiaparelli in September, will debut his first-ever designs for the label at Paris Couture Week. No pressure or anything! But the Chambre's vote of confidence means a lot, and new blood at the couture shows is always a good thing. Bonne chance, Marco.