Michelle Obama Looks Better at 50 Than She Did at 40
Happy Birthday, MObama!
Today is the First Lady's 50th birthday. Looking back at what Michelle Obama looked like ten years ago, it's evident that she has the whole reverse-aging thing going on. From her fashion to her makeup, Obama looks better than ever today.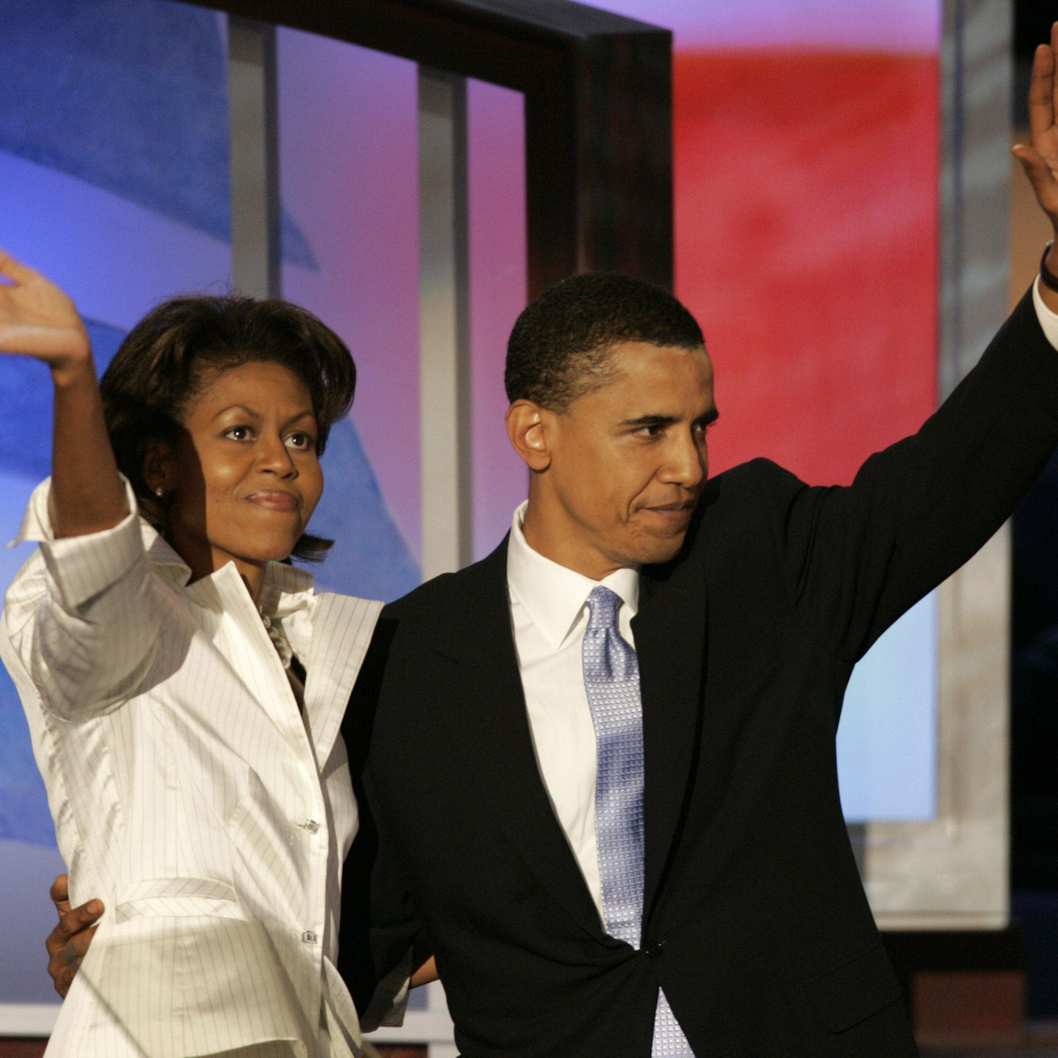 Michelle, we love you with bangs or no bangs; arms or no arms. So today, we want to celebrate you hitting the half-century mark with another 50-year-old woman who's also not one of those gals who's afraid to tell her age and likes to kick, stretch, and kick:
BEGIN SLIDESHOW