Watch: 'Dongs All Over the World' on SNL
Starring Anna Kendrick's rapper alter ego.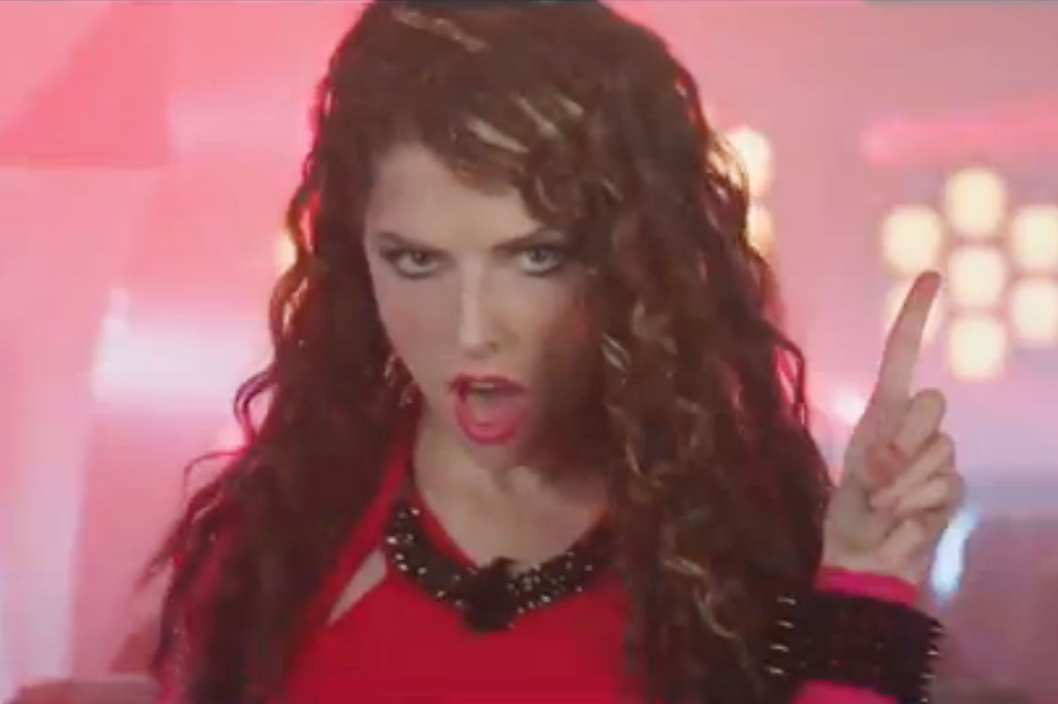 What better way to start a Monday than with some millennial pop nostalgia? This weekend's SNL parody of Ludacris's "Pimpin' All Over the World," starring Anna Kendrick and with a cameo from Icona Pop, features a group of nasty girls who pack a suitcase of "1500 thongs," dance on an airplane, and embark on a journey to conquer the world's "dongs," with the mantra "Gotta catch 'em all, like sexual Pokémon." Enjoy!