Art Party: A Guide to Saturday's Nuit des Musées in Paris
What to see at Paris's annual free-museum night this Saturday.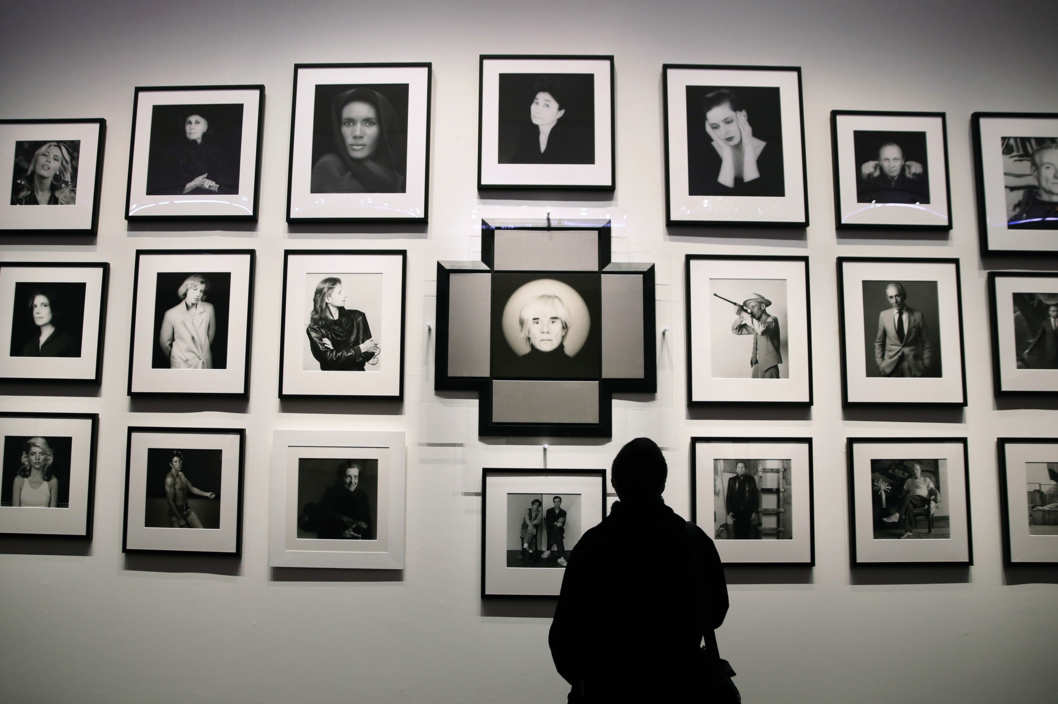 Tomorrow night is the annual Night of the Museums in Paris — not to be confused with Night at the Museum — where 1,300 museums and galleries across the city will offer free admission and extended late-night hours. It's a much more civilized (and cheaper) alternative to spending another night at the local bar, though the queues will be just as long. Click ahead for our picks for which exhibits to check out.
Bill Viola at the Grand Palais
American video artist Bill Viola has his first major retrospective in Paris at the Grand Palais. The exhibition covers his work from 1977 to today, and is spread over two levels and displayed as projections as well as on screens so that visitors can experience the work from different angles. The average length of Viola's films (14 minutes) means that it will take a few hours to walk through, so don't forget to pack popcorn.
Robert Mapplethorpe at the Grand Palais
Right around the corner in another part of the Grand Palais is an extensive Robert Mapplethorpe exhibition. Paris has gone Mapplethorpe mad this spring — there is a second show of his work on display at the Rodin Museum at the moment, but the Grand Palais exhibition is the most comprehensive. On show are over 200 photographs from the artist's oeuvre.
Dries Van Noten at Les Arts Décoratifs
This exhibition is like a giant mood board featuring all of Van Noten's inspirations: Everything from Schiaparelli to the Sex Pistols to the work of Francis Bacon and Stanley Kubrick's A Clockwork Orange have informed the Antwerp-based designer in some way. His own greatest hits are all there, but rather than setting them out chronologically they are categorized by theme.
Henri-Cartier Bresson at the Centre Pompidou
If history was being made in the 20th century, Henri-Cartier Bresson was often documenting it from the sidelines, but he also captured some very touching, pedestrian moments in daily life. After doing the rounds, grab a drink at the rooftop bar of Restaurant Georges and take in one of the best views of Paris.
Lucio Fontana at the Musée d'art Moderne
Fontana's work paved the way for celebrated artists like Yves Klein and Dan Flavin with its dynamic exploration of space and light through the mediums of painting and sculpture.