George Clooney Demands a Fascinating Amount of Tequila for His Wedding
A small plane full of the stuff.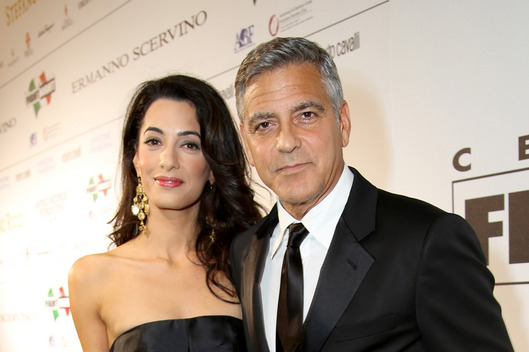 George Clooney has issued a directive for his wedding guests to get outrageously, irrecoverably bended at his wedding. He has commanded that 100 cases of tequila be flown to Italy in what appears to be a private plane for just the tequila. And everyone will quaff, and everyone will quarrel and quake and generally walk the thin line between warmly enjoying the prospect of dancing and wondering if their sensible rationality has physically exited their body through their pores.