The DJ Who Became a Beauty-App Innovator
"I grew up as a dancer, so I was always obsessed about what I put in my body."

A few years back, Hannah Bronfman, like many conscious consumers, became more serious about wellness. "I grew up as a dancer, so I was always obsessed about what I put in my body," explains the DJ-entrepreneur. But what was once a teen obsession with, say, bad skin ("I really made it my thing to clear up my skin!" she says, laughing) had evolved into something more profound.
Part of her newfound awareness included eating smarter and exercising. But she also had a moment of clarity, and realized that to fully embrace healthiness she had to treat her body like a temple—from the outside in. That's why she corralled a couple of acquaintances (now her business partners) to help her raise $1.2 million from various investors to create Beautified, a sleek app that allows busy women to book everything from last-minute workouts to on-the-fly spa visits.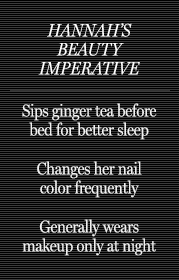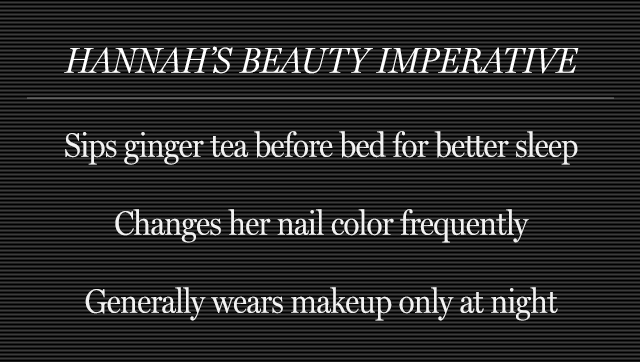 "The app really came about from a user standpoint," says Bronfman, while sitting in a salon. (She used Beautified minutes ago to squeeze in a feel-good blowout before taking a few meetings.) As a nightlife fixture who's spun music at events for Christian Louboutin and Sony alike, Bronfman conceived Beautified simply to make our busy lives just a little easier. "I found myself needing to utilize the daytime hours better than I was, time-management wise," she says, adding, "and we also wanted to do something that was going to be revolutionary."
Bronfman and her partners weren't trying to reinvent the wheel, but they were bent on thinking differently. "A lot of the apps that were out on the market were very tech based, a lot of game-driven content, a lot of social content," she notes of the landscape before Beautified's July 2013 launch. "I'm a sucker for service. There were many apps that didn't really do anything." In fact, Bronfman & Co. were so excited about their passion project that they went from concept to production in under a year—no small feat in the tech world.
To say the least, Bronfman is action-oriented. As a natural extension of her wellness goals, she's also become an enthusiastic home cook and a successful restaurateur with Manhattan's ACME, which focuses on locally sourced, seasonal Nordic cuisine. It's fresh, but it's also just indulgent enough—sort of like Bronfman's holistic outlook. "Health is important. But beauty is such a big part of women's self-esteem," she says, admitting that her latest obsession is experimenting with lip color. "It's really about everything in moderation."