Look Books
Newly Updated!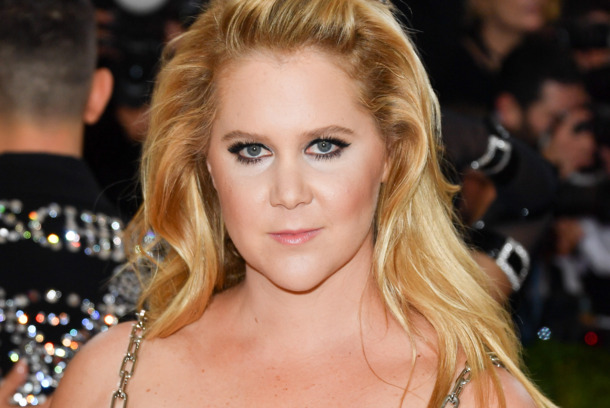 Plus: Solange, Zendaya, Tina Fey.
Some simple ways to find Official Stories on the app.
Everything old is new again.
Does this guy still have a job?
So will TMZ stop disparaging Heard?
They plan to stay friends.
Mariah Carey has elevated this practice to an art form.
Ben Affleck's little brother is a protected celebrity.