Look Books
Newly Updated!
They're no longer working with Monica Rose.
Yesterday at 4:32 PM
Party Pics
Plus: Susan Sarandon, Rita Ora, Julia Garner.
Yesterday at 12:30 PM
Red Carpet Derby
Bunny ears, flame headdresses, bullfighter outfits, and more.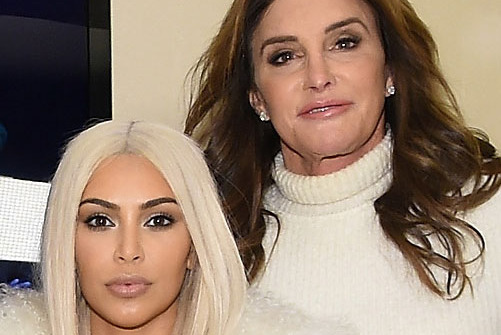 4/27/17 at 10:20 AM
Controversies
"That was my stepdad for so many years … I just feel like I don't respect the character that she's showing now."
He has reportedly been "booked on the charge of leaving the scene with a death."
4/21/17 at 5:33 PM
Celebrity
She's hitting the red carpet for The Immortal Life of Henrietta Lacks and it is glorious.
4/21/17 at 5:27 PM
Party Lines
"Would you ask a man that? No, you wouldn't ask a man about power outfits."
At a charity event in New York.
4/20/17 at 10:30 AM
Advice
Stories and advice from Shonda Rhimes, Stevie Nicks, Jenna Lyons, and more.
4/19/17 at 5:17 PM
Choices
The Food Network star says "it was a choice I made very early."