Look Books
Newly Updated!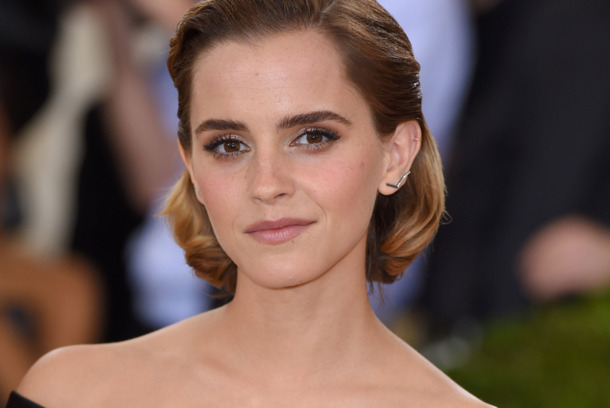 "Goodness, I wish I could cast a vote."
This week's Keeping Up With the Kardashians recap.
The real star of Ocean's Eight.
Imagine these two standing together against the world, and more specifically, Taylor Swift.
The magazine celebrated its new Michelle Obama-fronted issue.
Plus: Mandy Moore, Rosario Dawson, Uzo Aduba.
Reese Witherspoon spoke some words on the Today show this morning.
The estranged couple might settle this thing after all.