Yesterday at 5:45 PM
Sad News
The legendary photographer, who had been hospitalized after suffering a stroke, was 87.
6/24/16 at 5:06 PM
Gallery
Why not photograph your friends traveling the world?
6/24/16 at 4:43 PM
Look Of The Day
So spangly.
6/24/16 at 2:08 PM
Brexit Signs
It could have some drawbacks for the country's fashion industry.
6/24/16 at 1:51 PM
Gallery
Nobody could draw divas like Antonio Lopez.
6/24/16 at 12:07 PM
Goods
So sleek.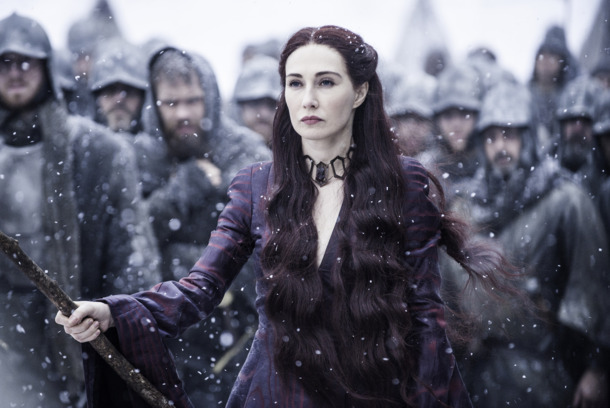 6/24/16 at 8:48 AM
Costume Design
"One of my favorite crowns I've ever done is for someone in episode ten."
6/23/16 at 11:00 PM
Fashion Designers
Levi's, Juicy Couture, Doc Martens, Hanes, Manolo Blahnik, and more name brands will produce items for Vetements' new collection.
6/23/16 at 6:12 PM
Gallery
Nargus Harounzadeh's Royal Blood opens tonight.
Select a Season

Fall 2016 RTW
Spring 2016 Couture
Menswear Fall 2016
Pre-Fall 2016
Fall 2016 Bridal
Spring 2016 RTW
Fall 2015 Couture
Spring 2016 Menswear
Resort 2016
Spring 2015 Couture
Fall 2015 Menswear
Pre-Fall 2015
Fall 2015 Bridal
Spring 2015 RTW
Spring 2015 Menswear
Resort 2015
Spring 2015 Bridal
Fall 2014 RTW
Spring 2014 Couture
Fall 2014 Menswear
Pre-Fall 2014
Fall 2014 Bridal
Spring 2014 RTW
Fall 2013 Couture
Spring 2014 Menswear
Resort 2014
Fall 2013 RTW
Spring 2013 Couture
Fall 2013 RTW
Spring 2013 Couture
Fall 2013 Menswear
Pre-Fall 2013
Spring 2013 RTW
Fall 2012 Couture
Spring 2013 Menswear
Resort 2013
Fall 2012 RTW
Spring 2012 Couture
Fall 2012 Menswear
Spring 2012 RTW
Select a Designer