Today at 10:00 AM
Astrologifs
Keep it simple this week.
Yesterday at 8:30 PM
Sex Diaries
This week's sex diary.
5/27/16 at 2:38 PM
Bring It On
Against her sister, Venus.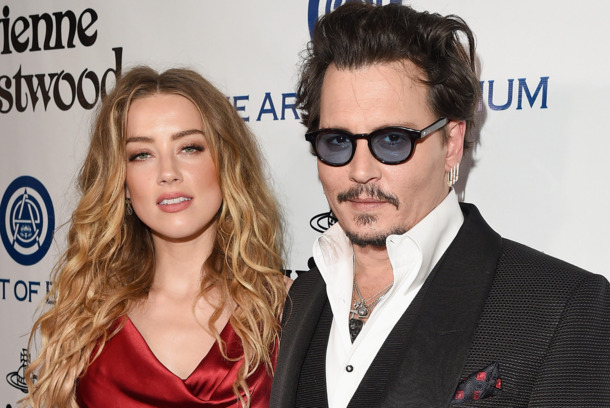 TMZ reports Heard "showed up in court with a bruise on her face."
5/27/16 at 1:08 PM
Nostalgia
Much like your first ear-piercing, their sales continue to shrink.

5/27/16 at 11:37 AM
The Teens
Adults are devastatingly uncool.
How one former couple turned their breakup into an international art phenomenon.


A cog in the Road to Rio.
5/27/16 at 8:34 AM
Unwifeable
A playbook for saving us from our 2016 selves.
5/26/16 at 5:57 PM
The End Times
Staying in never sounded so good.