Family & Leisure


Long-Distance Runners: Forever Young


The Fantasticks is gone, and you're not seeing The Producers until 2007. What to do till then? Don't waste your time and money on tourist shows. These champs were built for New Yorkers, and they're as good today as the day they opened.

BY LOGAN HILL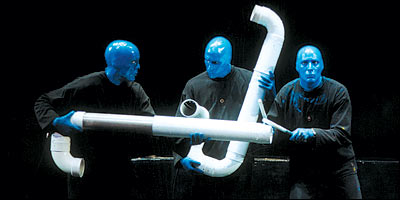 Chasin' the blues away II: Blue Man Group.