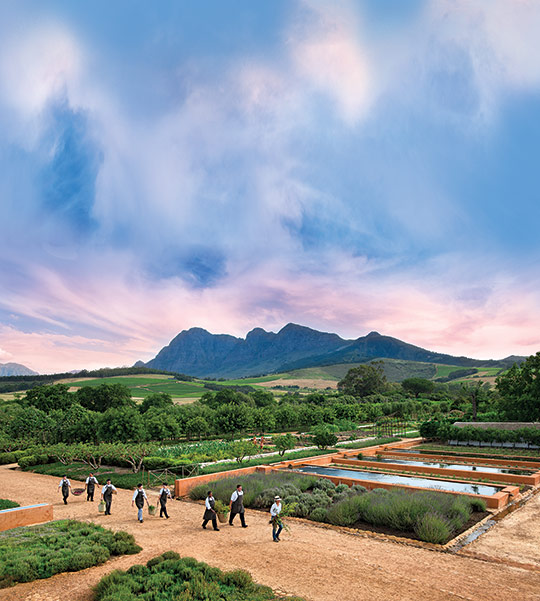 You didn't touch a carbohydrate for the past six months. Now it's time to devour Sicilian spaghetti and Taipei pork-belly buns.
From the craggy beaches of Rhode Island to the mountainside pools of Palm Springs. Twelve surprising escapes from the madness—no passport required.
From Aisle to Isle

Islands where you crazy kids can kayak with beluga whales, bathe in a cenote, or just lie out by the infinity pool..