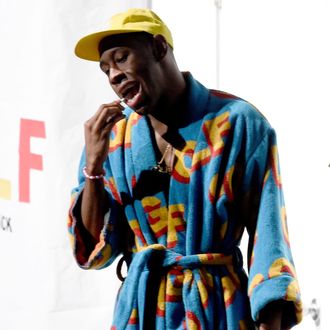 Photo: Kevin Winter/Getty Images
Tyler, the Creator, held his first-ever fashion show Saturday night, in L.A., unveiling the latest pieces of his Golf Wang collection. And attendees might have noted a certain '90s vibe to the apparel and furniture on view. Which isn't to say the 25-year-old is aping the popular fashions of the '90s — or at least, not the ones people wore. Instead, he seems to be drawing on the fashion cues he picked up as a kid watching Nickelodeon, Disney, and PBS.
There were patterned shirts and goofy pants, colorful overalls and dad hats. It's like he worked from a mood board put together by a couple third- graders with a new cable package, circa 1993, with a candy-colored aesthetic clearly influenced by Nick shows such as Rocko's Modern Life and Rugrats. Stu Pickles would have rocked just about any of these button-ups. But a close look reveals a few pieces that call to mind specific get-ups from some of the era's most iconic characters.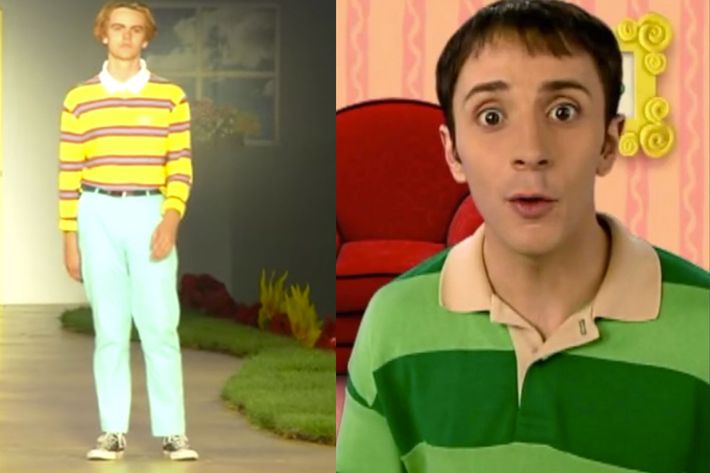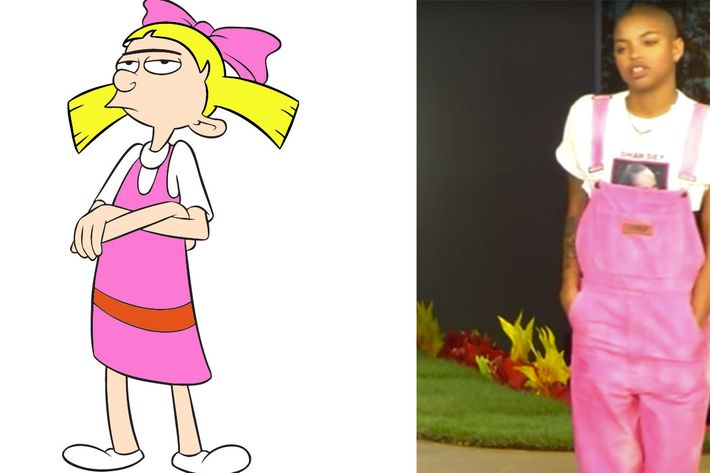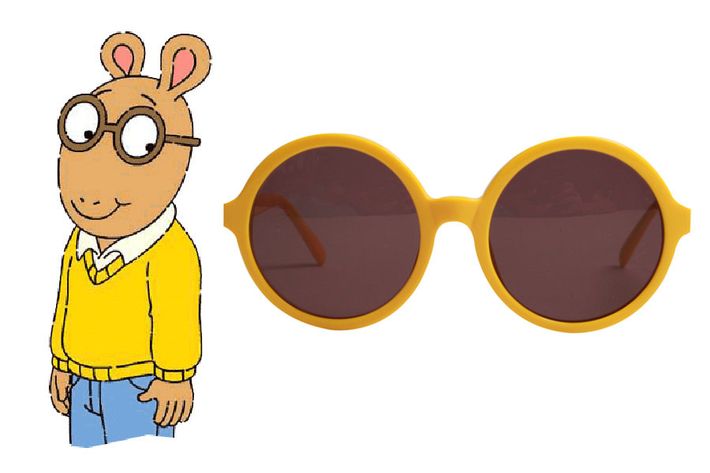 It wasn't just the clothes. The elaborate stage, complete with a skate ramp and a teen-Tyler's bedroom, had the blue sky and fake flowers of the Tubbytronic Superdome; appeared to be furnished by the set decorator from Pee-wee's Playhouse; and sported the giant, comic props that you'd expect to see in a live production of Dora the Explorer.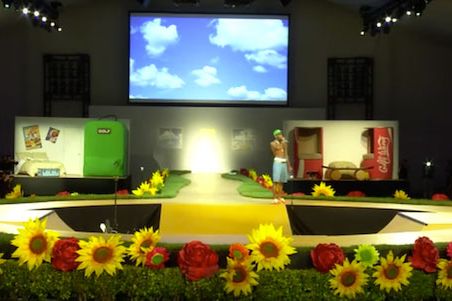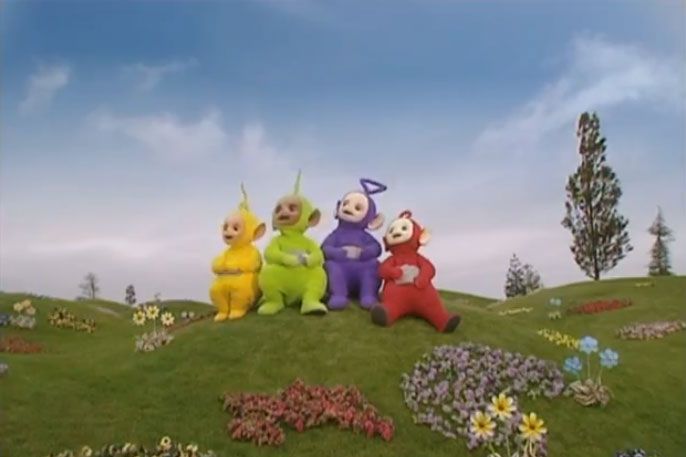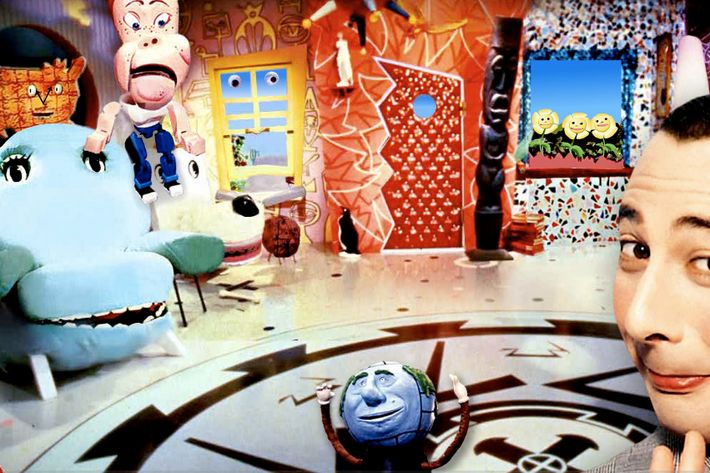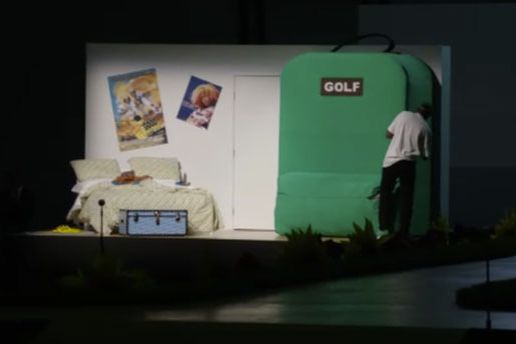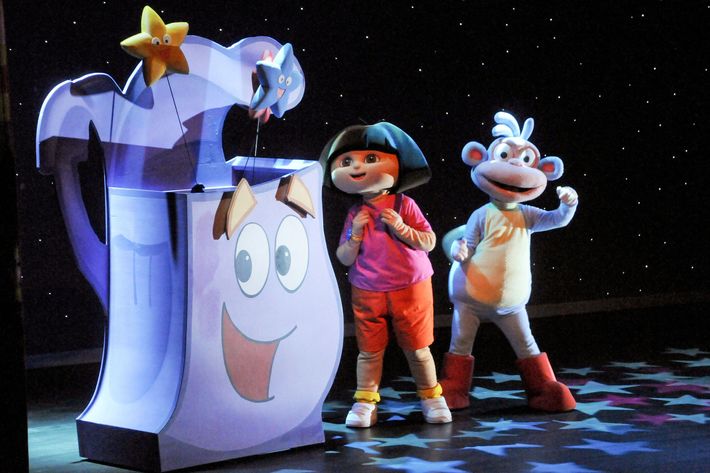 Even the guest list reflected Tyler's influences. Cole and Dylan Sprouse, the twins who played Zack and Cody on Disney's Suite Life for four years, were in the house. So was Kanye West, who's been known to behave like an 8-year-old.
If you find yourself suddenly eager to dress up like Skeeter or Doug, all of the Golf Wang pieces are on presale right now. Capri Sun sold separately.