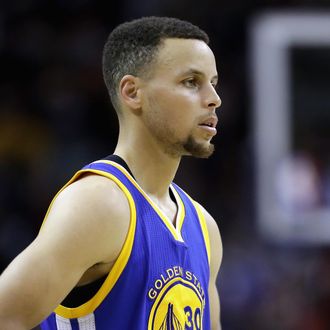 Photo: Ronald Martinez/Getty Images
After last night, this is not what Steph Curry needed. The reigning NBA MVP, who had as many turnovers as field goals in the Cavs' game-three beatdown of the Warriors, is currently taking body blows online after Under Armour released pictures of the newest colorway for his Curry Two Low. They call it "Chef" in homage to one of the sharpshooter's nicknames (when he's on a hot streak, he's cooking). The problem? These $120 sneakers look like they should sport the name of a shuffleboard player, not an NBA superstar.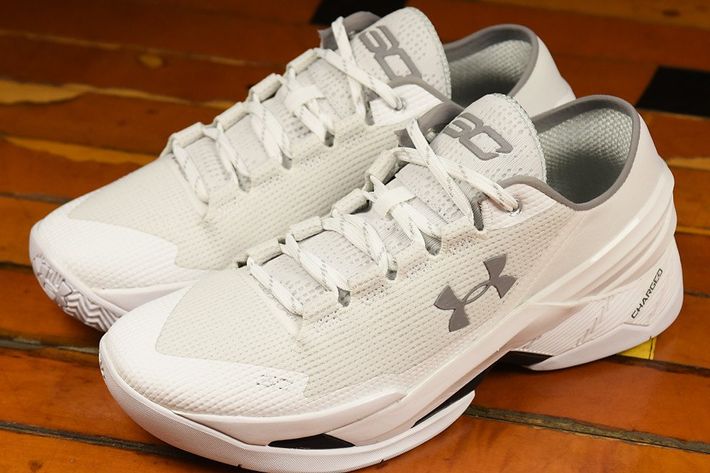 When pictures of these mall-walking kicks hit Twitter, the jokes started flying. These really landed.