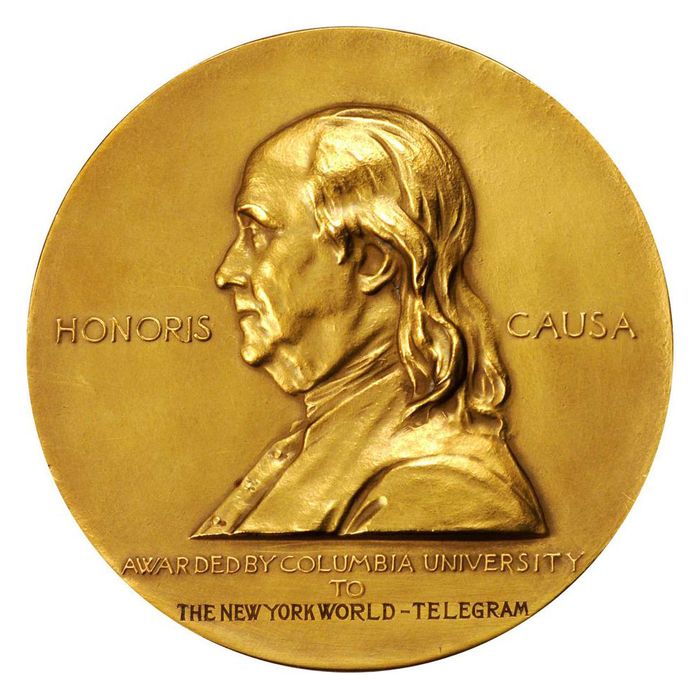 Hannah Dreier won a Pulitzer Prize in feature writing on Monday for three stories, including "The Betrayal of Triste," which was published in New York Magazine in collaboration with ProPublica, where it also appeared.
"The Betrayal of Triste" focuses on Henry, a 17-year-old FBI informant on Long Island. Forced to join the brutal gang MS-13 and participate in murders in his native El Salvador as a boy, Henry had fled with his mother to Long Island — only to be threatened and intimidated by the gang again there. Even though he was actively helping authorities identify MS-13 ringleaders, Henry was detained for his involvement in the previous incidents as part of a crackdown on the gang.
Thanks to Dreier's painstaking reporting, which involved months finding witnesses and earning Henry's trust, the Department of Homeland Security opened a civil-rights investigation, and ICE said it would move Henry into protective custody. As Dreier later reported, Henry was deported to El Salvador. But readers moved by his story donated tens of thousand of dollars to help him begin a new life in Europe, where he is now seeking asylum.
"The Betrayal of Triste" also won the 2018 Online Journalism Award for feature story, and was a finalist for the Public Interest ASME award. Dreier's other two stories cited by the Pulitzer Committee were "A Betrayal" and "He Drew His School Mascot — and ICE Labeled Him a Gang Member," which were both published in ProPublica, in association with other outlets.