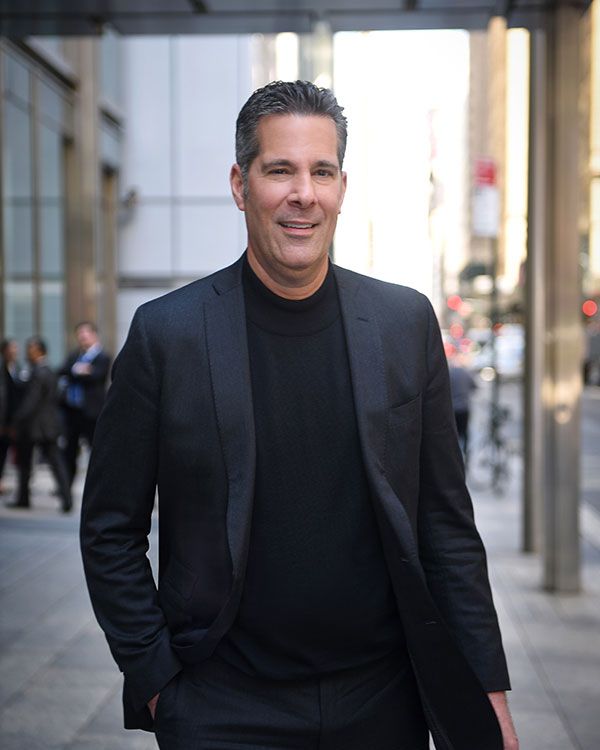 Ken Jewell.
Photo: Courtesy of Jewell Law
Matrimonial & Family Law
Jewell Law knows family matters — from prenups and postnups to divorce and everything in between.
Jewell Law, PLLC, has a long history of counseling clients seeking to resolve deeply personal matrimonial and family law matters that are often urgent, stressful, and of great importance.
The firm, powered by experienced attorneys, advises clients in all areas of family law — from prenups and postnups to divorce, including child custody and support, spousal support and property distribution, and enforcement actions.
Jewell Law attorneys are committed to protecting their client interests in every aspect of a relationship — from first date to marriage to parenthood, and to separation or divorce.
"Our emphasis is on resolving cases quickly and to our client's satisfaction," says Managing Partner Ken Jewell. "While we are always prepared to litigate, we seek to avoid unnecessary wars. We want the client feeling satisfied when the process ends."
"We counsel our clients to seek closure instead of revenge," says Jewell. "For many clients, divorce is the end of a marriage, not the end of their world. Our job is to ensure clients move through the process positively and cost-efficiently. We want the right outcome for the client as they see it, whether their agreements are negotiated or litigated."
Ken Jewell was named both a "Leader in the Law" and a "Leader in the Family Law" for 2018 by New York Magazine. The American Institute of Family Law Attorneys has named Jewell one of its "10 Best" for client satisfaction. Jewell is also a multi-year "Super Lawyer," and many clients have benefited from his combined degrees in law and psychology.
Jewell Law, PLLC
555 Fifth Avenue New York, NY 10017
PH: 212 856.7273 | kenjewell-law.com