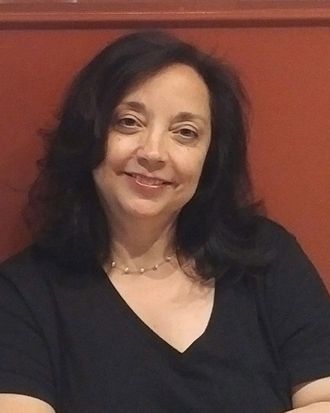 Real Estate & Joint Ventures
Ms. Rinaldi, over the course of the past 35 years has handled a broad range of sophisticated real estate and banking matters for her institutional and privately held clients. Ms. Rinaldi has, with her partners Victor R. Gerstein and Gary J. Strauss, helped their clients navigate several ups and downs in the real estate market, all of which have added to the breadth of her practice.
The New York State cooperativecondominium registration practice began in the mid-1980s, and has continued as a specialty throughout Ms. Rinaldi's legal career, structuring complicated multi-use projects for institutional and privately held clients. She has prepared and promulgated with the NYS Department of Law a number of Offering Plans for a number of well-known multi-use new construction condominium projects.
For Ms. Rinaldi, the small firm practice representing several extremely active privately held real estate developers has afforded her a breadth of experience in all aspects of real estate law, from acquiring and disposing of residential and commercial properties, leasing on behalf of both landlord and tenants from the smallest of retail spaces to the largest of office spaces in Manhattan.
No stranger to financing, Ms. Rinaldi has throughout her career represented several regional banks in connection with their mortgage lending and construction financing transactions. On the developer side, Ms. Rinaldi has represented clients in acquisitions and construction financing transactions, and has worked with major lenders and their counsel to restructure problematic loans. Ms. Rinaldi's priority, as well as that her law partners, Victor R. Gerstein and Gary J. Strauss is exclusively real estate law.
Gerstein, Strauss & Rinaldi LLP brings a universe of experience and knowledge to each transaction that they handle. The world of real estate is constantly changing and their clients are confronted with an array of business and legal issues, governmental regulations, questions, and occasional disputes through which the firm is prepared to navigate.
Gerstein Strauss & Rinaldi LLP Attorneys at Law
57 W 38th St, 9th Floor,
New York, NY 10018
PH: 212.398.7900 | Fax: 212.575.2387
lrinaldi@gsrlaw.com | www.gsrlaw.com