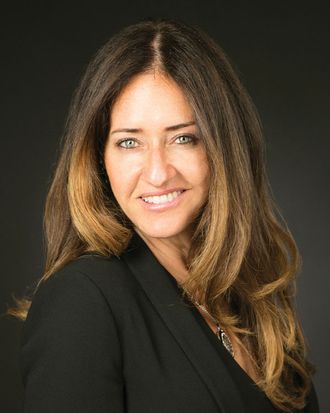 Photo: LenMarks/LenMarksPHOTO2015
Family Law
The Meyers Law Group, P.C. is a boutique matrimonial firm located in Huntington, New York. The firm handles divorce and family law matters in Suffolk County, Nassau County, Queens, Brooklyn and New York City.
Natasha Meyers is recognized as a talented trial attorney as well as a skilled negotiator dedicated to representing families in matters including highly contested divorces, maintenance, custody disputes, child support and visitation matters as well as pre-nuptial and post-nuptial agreements. Ms. Meyers works closely with experts so she can skillfully represent entrepreneurs and professionals involved in high net worth divorces, complex equitable distribution and support matters, as well as highly contested child custody proceedings. "Handling a highly contested divorce or custody matter requires skill, experience and being resolution oriented" says Ms. Meyers. "In my practice, I see great people at their worst. My role is to counsel and advise my clients on the law while listening to their specific needs so I can help bring their case to a prompt resolution either in the courtroom or in a negotiated settlement and avoid unnecessary acrimony at a time when emotions can get the best of people."
Natasha Meyers works one-on-one with all of her clients, providing each client with individual attention tailored to meet their specific needs and providing them the highest standard of legal representation. Not all cases belong in a courtroom and most cases can be resolved out of Court, however, Natasha Meyers is known for her aggressive and effective representation in the courtroom.
Natasha Meyers is a member of the Suffolk County Bar Association, Nassau Bar Association, Suffolk County Women's Bar Association, New York State Bar Association, American Bar Association, Women's Bar Association of the State of New York, American Trial Lawyers Association of America, a past trustee, and past president of The Huntington Lawyers Club and a member of the New York State Academy of Trial Lawyers. She is a Certified Divorce Meditator and she also participates in the St. Patrick's legal program in Huntington, which provides free legal services to the indigent.
The Meyers Law Group, P.C.
55 Elm Street, Huntington, NY 11743
PH: 631.784.7722
www.bestnewyorkdivorce.com