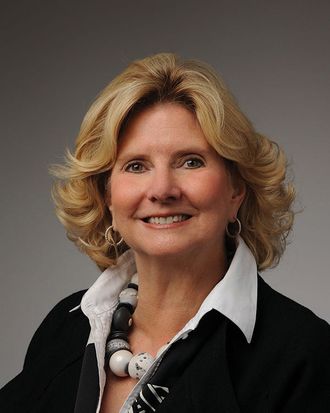 Photo: Sarah Stark Oldham
Senior Partner, Family Law
Sarah Stark Oldham, senior partner at Rutkin, Oldham & Griffin, LLC, represents clients in the negotiation and litigation of sophisticated and complex family law matters. Known as "Sally", she helps clients navigate through the inherent conflicts which arise in many divorces. These situations often include the analysis and assessment of complicated financial holdings, closely-held business interests and executive compensation packages, or the challenge of emotionally charged child custody and relocation issues, or both!
Sally's deep understanding of family issues goes far beyond her legal training. For a decade before she entered the practice of law, she was a school psychologist. She knows that every family is different and each divorce has its own unique circumstances. With both confidentiality and compassion, Sally provides individualized legal guidance specific to her clients' needs.
Rutkin, Oldham & Griffin utilizes a team approach, with each client afforded the services of a partner, associate, paralegal and experts as needed. Most important, the client is a valued member of the team, as it is the client's life, children, money and future which are on the line. Sally and the team at Rutkin, Oldham & Griffin take this responsibility most seriously and provide a welcoming, professional environment.
Rutkin, Oldham & Griffin, L.L.C.
5 Imperial Ave., Westport, CT 06880
PH: 203.227.7301 | law@rutkinoldham.com | www.rutkinoldham.com