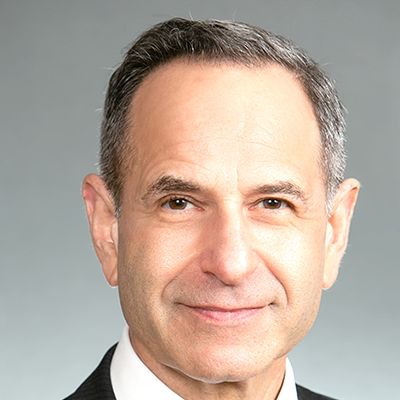 Photo: Courtesy of Howard R. Sanders, Esq.
Personal Injury Law
Howard R. Sanders has achieved outstanding results for his clients for over thirty years.
The American Institute of Personal Injury Attorneys has recognized Mr. Sanders as one of the 10 Best Personal Injury Law Firms in New York, he has been named to the National Trial Lawyers Top 100 and, again, been named a SuperLawyer. Mr. Sanders' success has been established through his award-winning ability to obtain and negotiate substantial verdicts and settlements. His success has included:
• $3,750,000 2019 settlement for a construction worker injured by falling metal mesh,
• $2,000,000 settlement for a woman who sustained serious injuries after being struck by a hit and run driver.
60 East 42nd Street, 47th Floor
New York, New York 10165
P: (212) 983-5151 F: (212) 983-1006
www.injurylawofnewyork.com