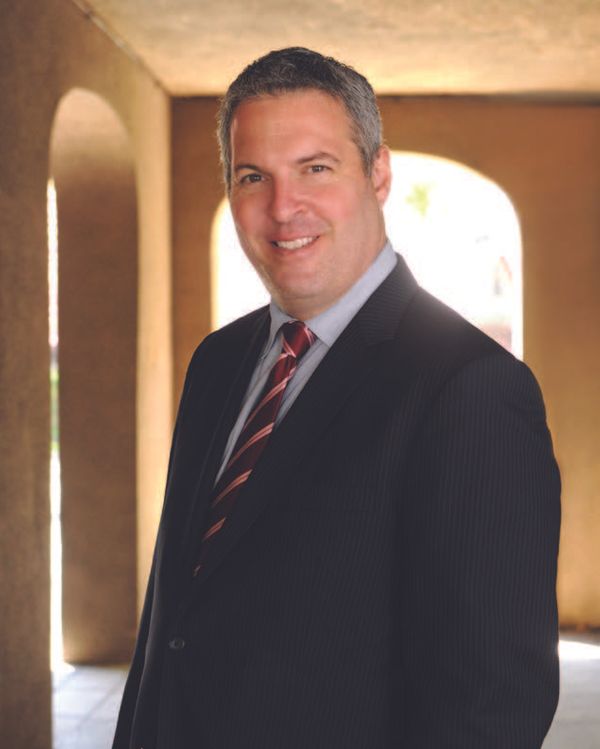 Photo: Courtesy of Law Offices of Nicholas Rose, PLLC
Personal Injury & Medical Malpractice
Attorney Nicholas Rose has spent his entire career advocating for people who have been injured by the negligence of others. Since 2003, Rose has battled large insurance companies and other powerful defendants to ensure his clients—the victims of personal injury and wrongful death— have their voices heard; and he has a history of obtaining justice on their behalf.
"I've always represented plaintiffs in personal injury cases because there is no better feeling than securing compensation for a client whose life has been dramatically altered by an injury or the death of a loved one," Rose says. "I've had clients who could no longer walk, and to see them smile again upon achieving justice in their case has been very rewarding—you can't change the fact that clients have been injured, but you can get them the money they need to take care of themselves and their families for the rest of their lives."
A member of the New York State Trial Lawyers Association, New York State Academy of Trial Lawyers, and American Association for Justice, Rose brings to his practice the experience and dedication necessary for successful resolutions. He is known for meticulously preparing every case for trial, and is involved in all aspects of his clients' cases from beginning to end; indeed, client satisfaction is a central priority at the firm.
"Our goal is to ensure clients are treated as people, not case numbers; and to that end, we're focused on providing individualized attention that really addresses our clients' concerns about their matter," Rose says. "Many of the people who come to us haven't been involved in accidents before and they're looking for guidance, so we work hard to ensure they have a complete understanding of both the facts of their case and the legal process."
102-11 Metropolitan Ave., Forest Hills, NY 11375
PH: 718.261.0546 | Toll Free: 1.877.313.ROSE (7673) Manhattan Office
PH: 212.490.8400 | fax: 718.575.1300
www.NRoseLaw.com | Nicholas@NRoseLaw.com