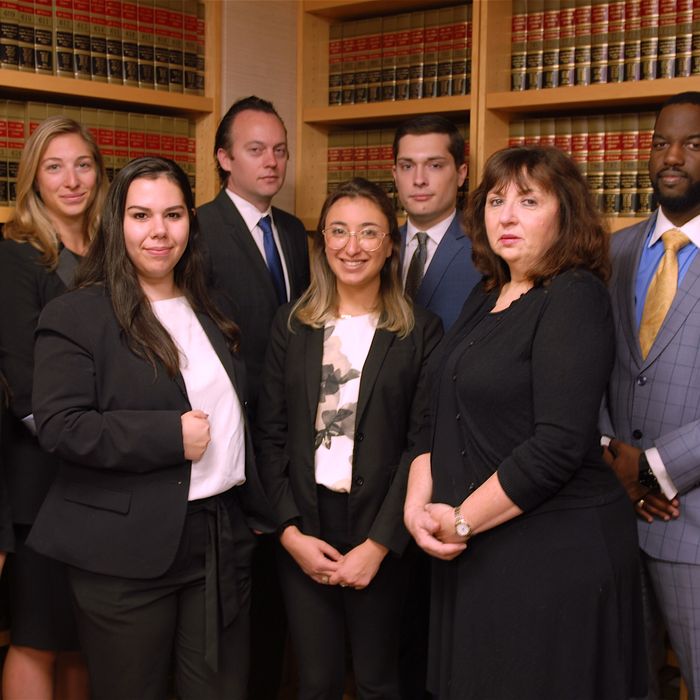 Photo: Courtesy of Merson Law, PLLC
Catastrophic and Personal Injury
Thank you to the New York Law Journal for recognizing Merson Law as one of the top personal injury law firms in New York State. Merson Law is a premier catastrophic and personal injury law firm based in New York City that handles some of the largest and most high-profile cases in New York and across the Country.
This year, the firm has achieved incredible growth and success. Many of these accomplishments are unsurpassed by any other firm in New York.
In just the past year, Merson Law achieved the largest child sexual and physical assault jury verdict in New York State history, helped another client receive one of the largest construction accident settlements in New York State, and recovered many millions of dollars for victims of medical malpractice, sexual assault and other negligence. Merson Law's successes were recognized, as founder Jordan Merson was a "Trial Lawyer of the Year 2019" finalist by public justice out of all the lawyers in the United States. This was after Jordan Merson was one of fourteen lawyers in New York State named to the New York Law Journal's first ever medical malpractice settlements and verdicts "Hall of Fame."
Merson Law's cases have received widespread worldwide media coverage. Some of the high profile cases currently being litigated by Merson Law include: gymnastics and other athlete survivors of former MSU doctor Larry Nassar; child sexual assault survivors of Jeffrey Epstein; former patients of Reginald Archibald; the Central Park tree fall case; and, many cases valued in excess of $1 million and $10 million that have also received substantial media attention.
Celebrities, politicians and other clients who are seriously injured and want personalized legal representation with large firm resources, come for help to Merson Law.
150 E. 58th St., 34th Floor, New York, NY 10155
PH: (212) 603-9100 Main • FX: (347) 441-4171
mersonlaw.com