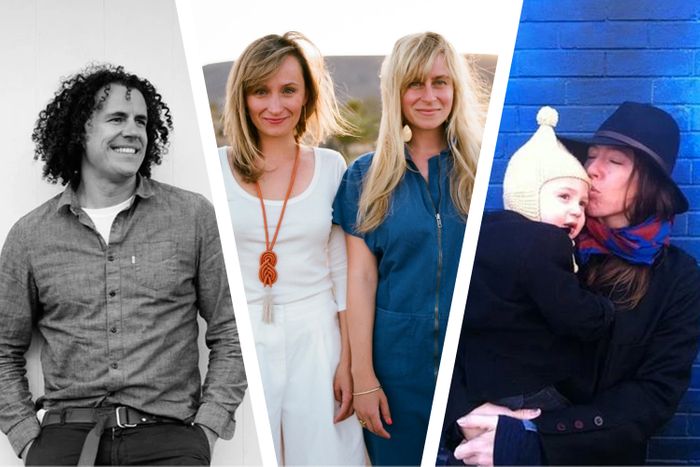 Photo: Bee Raw, Block Shop, Mischa & Puff
Great gifts have good stories behind them. The perfect present might cleverly reference a shared memory, or the winding tale of how you found it might be a gift in and of itself. As you search for those just-right items this year, consider another kind of story altogether: the one about the ethical merchant, the respected maker, and the sustainable, socially responsible business they form. These are the businesses PayPal has partnered with and is shining a light on for the holidays — retailers that not only have stories worth telling but merchandise worth giving.
Bee Raw
Bee Raw began by selling single-floral wild honey harvested ethically and sustainably, but founder Zeke Freeman has expanded the company into a lifestyle brand with a deep commitment to saving bees and protecting the environment. Besides selling other responsibly made products like tea, candles, and lip balm, Bee Raw embodies sustainability by working with farmers and beekeepers who leave the earth better than they found it. The brand has even started the Save the Bees Foundation, which supports bee conservancies, botanical gardens, and underfunded organizations promoting the insects' health and habitats, and it sends 1 percent of profits directly to it.
Block Shop
In 2013, artists and sisters Hopie and Lily Stockman had a simple goal: Create a small collection of scarves using the Indian hand-block printing tradition. That project kept going, and it has become Block Shop, a full-on textile brand and design studio in Los Angeles that's known for both its hand-block designs and its transparent, small-scale manufacturing process. It works with craftspeople in India, where it not only provides healthy working conditions and living wages but also donates 5 percent of its profits to local initiatives.
Misha & Puff
When stylist Anna Wallack first faced the prospect of a New England winter with a baby in 2011, she began knitting, and she didn't stop until she created a closet full of the softest, most breathable merino wool knitwear. That collection evolved into Misha & Puff, an ethical and sustainable brand that creates super-soft, heirloom-quality clothes for babies, kids, and women, as well as toys and gifts. Nearly all of its products are made from start to finish in Peru at a knitting center that offers child care, and Misha & Puff prides itself not only on strict adherence to fair-trade policies but also fair wages and community-building programs for employees.
This is paid content produced for an advertiser by New York Brand Studio. The editorial staff of New York Magazine did not play a role in its creation.