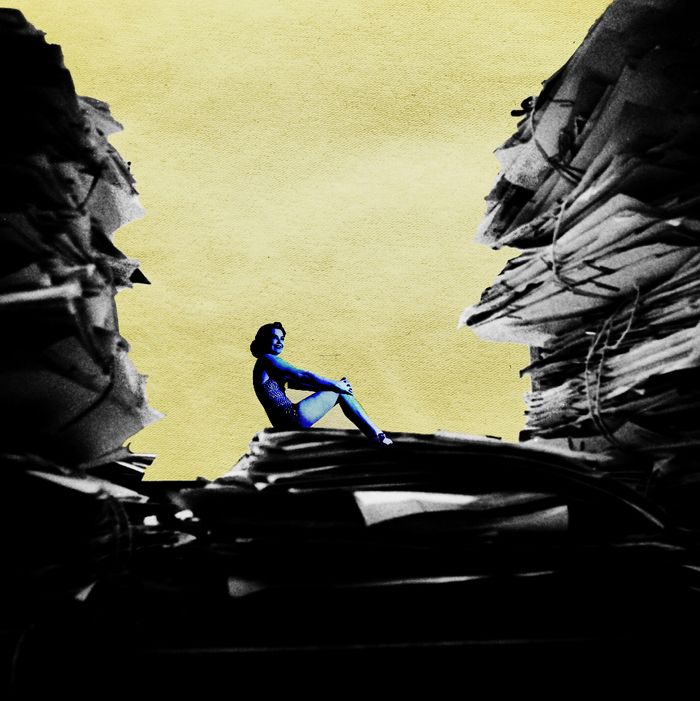 Illustration: Christina Animashaun/Vox; Getty Images
Nina Rudnick sometimes dreams of an escape. As a director at a psychological research nonprofit, Rudnick, 37, is beholden to an inescapable reality: Work — and the feeling that she must remain constantly immersed in it — never ends. On a typical day, she'll herd her 3-year-old son out of bed and to day care before commuting to a nine-hour day at the office. Often, she's back at her computer after putting him to sleep. As she continues to ascend the ranks of her field, the impulse to work beyond the hours of a normal day only grows.
But since the Covid-19 pandemic, life has slowed down. Rudnick no longer rouses her toddler in the morning and rushes to the office in a harried frenzy. She is still working, but productivity in front of a computer is giving way for more sentimental moments with her son. She doesn't want it to change.