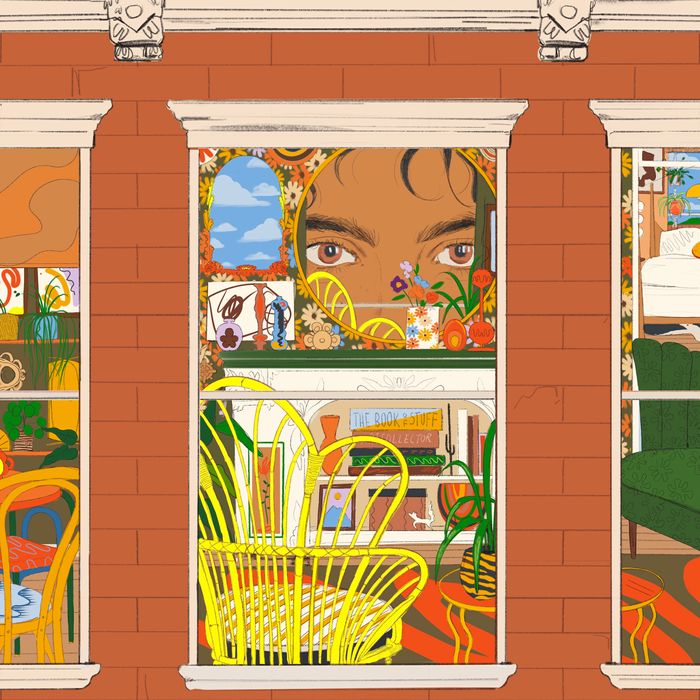 Illustration: Lindsay Mound for Vox
There is an ugly, mismatched, and rapidly growing art collection on my living room wall. Since March, I have added several works to it, including a stained print of the three little bears from Goodnight Moon that I found on the sidewalk, a cat painting I bought on Etsy for only $20 because the artist admitted he wasn't very good, and a massive and tacky reproduction of a vintage French wine advertisement, the kind sold on the pigeon-infested tourist promenades outside the Louvre. It was leaning on a pile of black trash bags on the curb, covered in mysterious gray filth. I had to have it.
My wall of terrible art is, to me, part anxious quarantine hobby and part aesthetic journey toward maximalism, where rooms can be filled with color and kookiness and objects that don't match, and that's the point. Because lately, it seems, all everyone seems to want is more — and weirder — stuff.