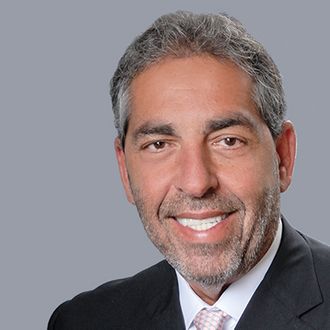 Photo: Courtesy of Brown Rudnick
Edward Weisfelner is the Chair of Brown Rudnick's Bankruptcy and Corporate Restructuring Practice Group.
He is also a member of the Firm's Management Committee. He has more than 35 years of experience representing official and ad hoc creditors' and equity holders' committees, individual creditors, indenture trustees, equity holders, and other parties in many of the nation's largest in-court and out-of-court restructurings. Ed also regularly represents buyers of assets and claims in chapter 11 proceedings and has served as a court appointed mediator and examiner. Ed is a member of the American Bankruptcy Institute, the New York and American Bar Associations, and the Turnaround Management Association. At Brown Rudnick, we combine experience with creativity to drive successful outcomes for our clients. It's a simple formula: every client is served by a cadre of veteran partners who marshal their collective, market-leading legal knowledge to develop and execute legal strategies shaped by a deep understanding of their client's unique needs. While our attorneys are spread far and wide, the firm is never spread thin. With over 250 attorneys in law offices across critical global markets, Brown Rudnick is designed for speed, responsiveness, and performance.
Times Square Tower, New York, NY 10036
PH: (212) 209-4800
eweisfelner@brownrudnick.com
www.brownrudnick.com