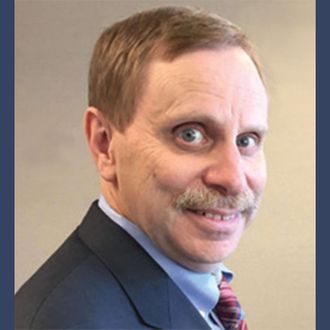 Photo: Courtesy of Drake Loeb Attorneys at Law
Specialty: Estate Planning
For 34 years, Glen L. Heller has been at the forefront of estate planning law in Orange County. His commitment to the highest standards of ethics, and client and community service, power his trusted practice.
"I counsel my clients that a complete estate plan is so much more than a will," he says, noting the importance of trusts, healthcare proxies, living wills, Powers of Attorney, Medicaid planning, succession planning for business owners, and protecting disabled children. "It becomes a life plan. Everything is considered."
Heller, also experienced in all aspects of business transactions, holds an LL.M. in Taxation and is a Martindale-Hubbell AV Preeminent peer-reviewed rated attorney. He proudly devotes time to lead and support numerous nonprofit and charitable organizations. These include Hospice of Orange and Sullivan Counties, Inc., Access: Supports for Living, and the National Purple Heart Honor Mission.
555 Hudson Valley Ave. · Suite 100 · New Windsor, NY 12553 (845) 561-0550 · DrakeLoeb.com