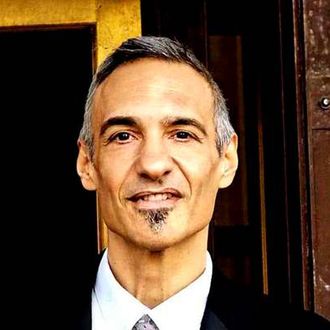 Photo: Courtesy of Giordino Law Offices
Carmen Jack Giordano | Specialty: Personal Injury & Litigation
Carmen Jack Giordano has won millions of dollars for his clients & is continually recognized by clients and countless organizations for his success, dedication, and legal acumen.
Mr. Giordano was most recently selected to be a 2020 New York Metro Super Lawyer, one of the highest honors in the legal field for 8 straight years; fewer than 5% of attorneys receive this award. When you contact our office, you are treated with the personal care that you deserve: it is not uncommon for our attorneys to give you their personal cell phone numbers.
Mr. Giordano will expertly guide you on important next steps if you have been injured, lost your job or were otherwise wronged. Attorneys at Giordano Law Offices work fiercely on your behalf and we will never charge you for an initial consultation.
With us, it's personal.
Call or Text (646) 217-0749
Jack@Gio-Law.com