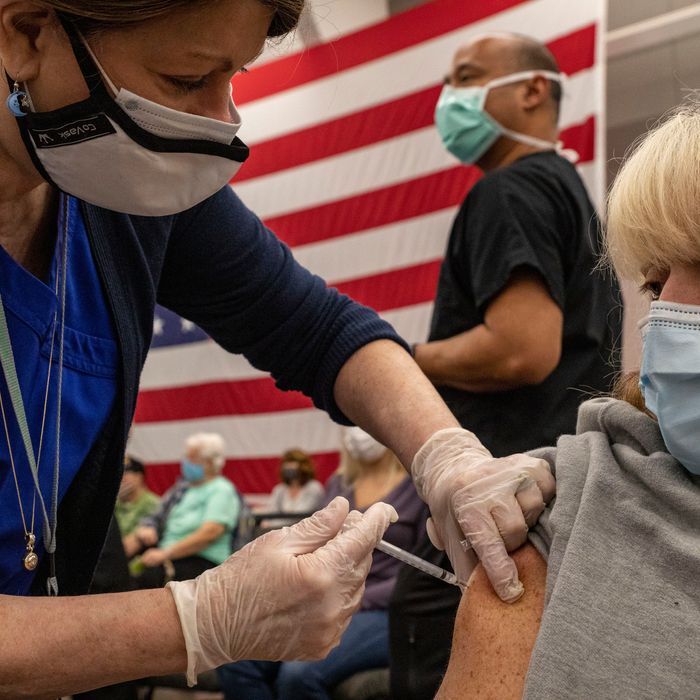 Photo: SOPA Images/LightRocket via Getty Images
Janie Oyakawa, 43, is a mother of six who lives just outside Dallas. In her home, she keeps a binder full of important documents from her family's life, including a heavily annotated copy of Robert Sears's The Vaccine Book: Making the Right Decision for Your Child.
"It's like, here's your birth certificate, and here's when your mom was crazy for a few years," she says. For a few years, Oyakawa, an occupational therapist, was an anti-vaxxer.