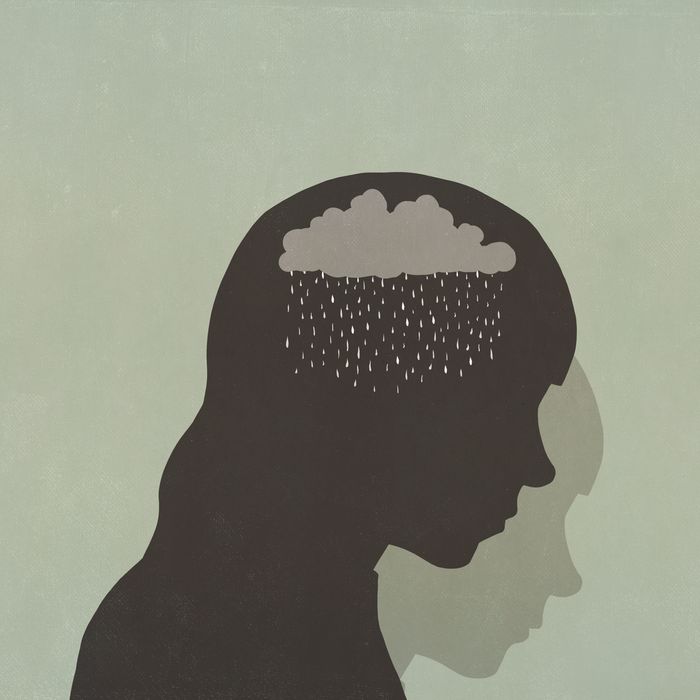 Illustration: Getty Images/fStop/Getty Images/fStop
Schroeder, a writer and peer support specialist, has been working 35 hours a week at a New York City homeless shelter for most of the pandemic. Schroeder spends her days up close with vulnerable populations — including homeless women with a "lifetime" of trauma and mental illness, she says — who are feeling some of the harshest effects of the virus.
When her days are done, she returns home and tries to decompress by talking with her sister on FaceTime, listening to music, scrolling through social media, or eating dinner with her partner. But, she says, "I do lie on the couch and stare at the ceiling a lot." These days, she's "totally burnt out" and experiencing a lot of secondary trauma. She's grateful for the privileges she has, but trying to get through the pandemic has proven challenging.