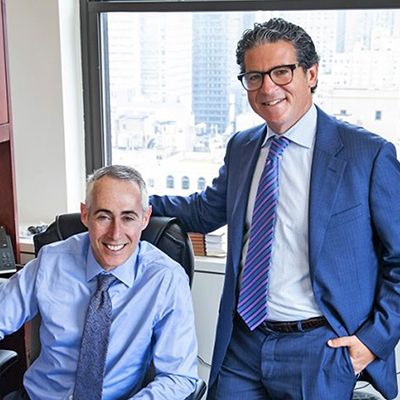 Photo: Courtesy of Elman Freiberg
A trusted counselor.
Jay Freiberg is laser focused on efficiently obtaining wins for his clients, who hire him for his seasoned judgment in dispute resolution both in and out of the courtroom. A trusted counselor, he has deep expertise representing all types of stakeholders in all manner of sophisticated and complex trust and estate disputes. As part of this practice, he counsels private clients in potentially contentious business and personal matters regarding, among other areas, closely held businesses, real estate, tax and insurance. An aggressive advocate, Jay's clients look to him for their thorniest matters. Jay and the entire team at Elman Freiberg are admitted in numerous courts and have a keen understanding of the hurdles, pitfalls, and opportunities within the courtroom setting.
Prior to forming the Firm, Jay was the chair of Katten Muchin Rosenman's New York Fiduciary Litigation practice. He also served as a law clerk for the Honorable Diane Weiss Sigmund, judge for the US Bankruptcy Court in the Eastern District of Pennsylvania. Jay resides in Manhattan with his family. When not with them or in the office, he can be found training for his next race. Jay is a veteran of numerous road races and triathlons and, on happy occasion, makes the podium.
450 Seventh Avenue, 33rd Fl, New York, NY 10123
Phone: 646 780-8100
jfreiberg@ef-law.com
www.ef-law.com