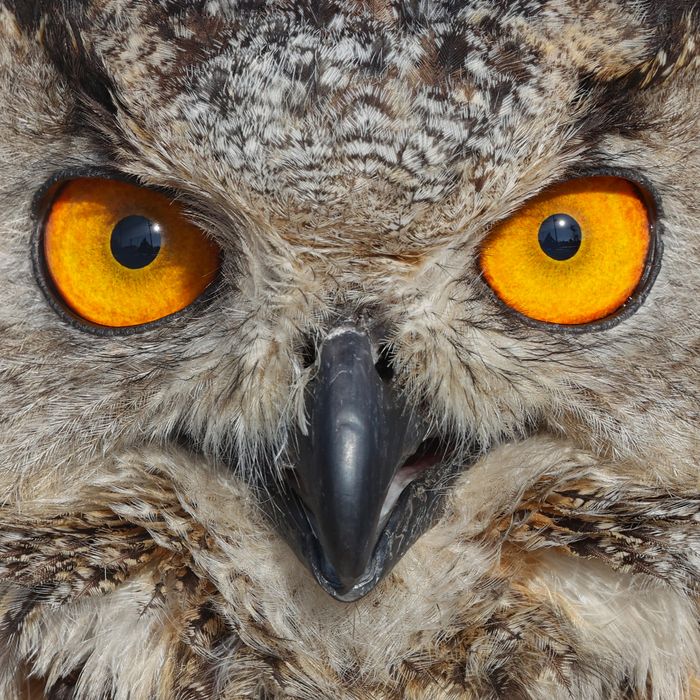 Photo: Ozkan Bilgin/Anadolu Agency via Getty Images
The most emotionally difficult moment in Michelle Graham's life was when five snakes in her lab died.
She had started a doctoral program studying jumping and flying snakes. There are several species of snakes that not only live in trees but can leap heroically from one to the next. Scientists still aren't totally sure why they jump, but what Graham wanted to know was: How? How can an animal with no arms and no legs jump at all?
In hopes of observing them fly, her lab purchased from a reptile dealer several snakes collected in southeast Asia, then placed them in an improvised snake jungle gym fitted with GoPro cameras. The team wanted to learn how the snakes could curl up and then launch themselves toward tree branches and other targets, adjusting how they're coiled to land each jump.
Graham loves animals. Horrified at the treatment of animals in factory farms and the torturous short lives they endured on their way to supermarkets and restaurants, she was, and still is, a vegan. She was comfortable, though, taking those snakes from the wild and putting them in her jungle gym, figuring that their life spent simply being observed would be no worse than in the wild. So, she kept up her experiments.
Allowing culling with no consideration for how it affects the well-being of the wolf is wrong, Santiago-Ávila argues. "There's no indication that the well-being of individual wolves, who might lose a pack member, a partner, an uncle — [is] taken into account in these decisions," he tells me. "There's no balancing of the interests of wolves with the interests of people."
Continue reading on Vox.com …