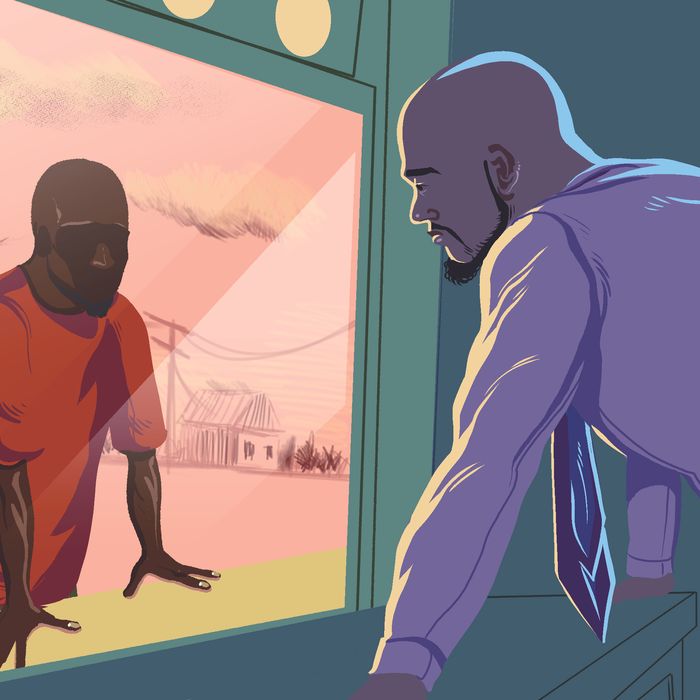 Illustration: Carlos Basabe for Vox
Two days after an officer shot Ma'Khia Bryant in the back, and one day after an officer shot Andrew Brown in the back of the head, I asked my friend, Ray Gunn, if he was tired of talking to white folks about Black death. Gunn told me he didn't understand my question.
I repeated it.
Continue reading on Vox.com.