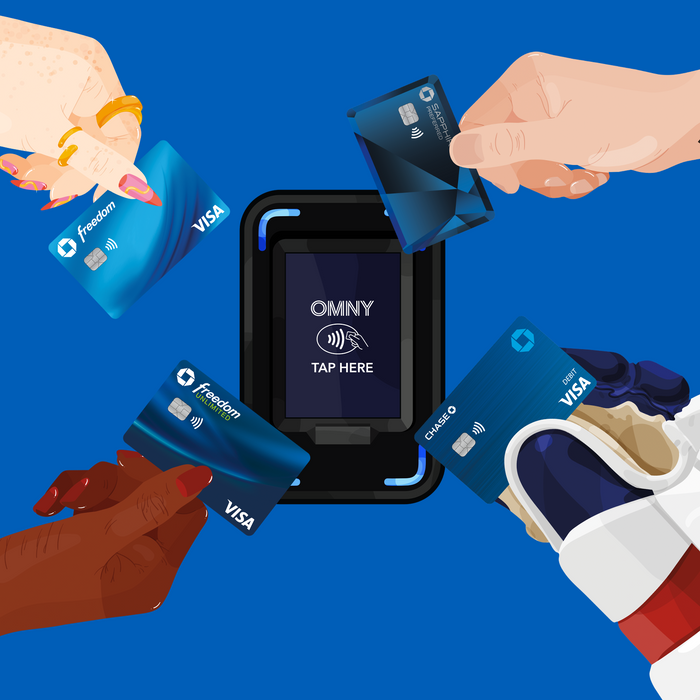 Photo: Design by Alex Cheung
The daily subway commute or bus ride was once a fixture in the lives of New Yorkers: one of the few truly common threads that bound us together. Every morning, millions of us simultaneously performed different versions of the same experience — wiping sleep from our eyes, gripping the pole in a constellation of hands of every color and size, and trying to take a few sips of coffee without accidentally dumping it on anyone. Then, nearly overnight, the COVID-19 pandemic ground New York City to a halt. Train cars that were once packed suddenly became empty, and stations that once required a strategy for a person to navigate at rush hour were eerily quiet. By April 2020, ridership on the MTA had fallen 90 percent of pre-pandemic levels as one of the major signifiers of life in the city — the commute — was put on hold.
Now that New York is coming back to life, one of the more comforting signs of normalcy is that the subways have steadily become re-populated. Performers are once again swinging from the silver handrails, students are tucking their backpacks at their feet as they squeeze into cars, and plenty of office workers are slowly returning to their morning commutes. But with the return of riders comes an increased desire for comfort and safety. To make the return to the stations a little easier, the option to forgo the MetroCard swipe for the breezy tap of a contactless credit, debit card, or prepaid card has become a reality in every station. (That's right. No more accidentally slamming into the metal bars of the turnstile when the MetroCard swipe wasn't as successful as you had thought.) Tapping to ride provides a quick and secure way to move through the turnstiles. And let's face it: The faster you get through, the faster you're able to settle into the almost ritualistic commute routine.
Whether it's snagging the objectively best corner seat on the A train, catching up on missed podcast episodes, studying the creative ways dogs are put into bags, or just people-watching behind some dark sunglasses, the everyday subway moments we took for granted are now welcome reminders of little daily joys.
"The last year has been so isolating, and being on the subway always reminds me of the vast community of the city," a coworker, who recently started going back into the office, told us. "I love imagining scenarios in my head of where everyone is headed to."
A different coworker says she has missed using her commute to get deeper into her reading list. "I used to get so much reading done on my morning commute to the office," she says. "I'd average almost a book a week, and I sort of miss that little ritual."
And it's not just office-going commuters who have found themselves feeling a bit nostalgic about their old routine. Even running back, and Visa ambassador, Saquon Barkley shares the feeling. "One of the things I've missed most about riding the subway in New York is the connection with my community," he says. "Whether it be meeting fans, watching musicians perform on the platforms, or seeing new art in the stations, it's those unexpected moments that make the experience stand out. As we start returning to the subway, I'll be tapping my Chase Visa card to ride, and to support New York's recovery, because Chase and Visa will donate to New York Cares."
Between being reunited with your old routine, getting to try out a new way to tap in at your local station, developing new rituals for your journeys, or knowing you could run into a certain star football player, there's a lot to love about returning to the subway. So, next time you're sprinting down the station steps to make it onto the train that's seconds from leaving the platform, swiftly tap your contactless Chase Visa card at the turnstile, step onto your go-to train car, and settle in.
*Visa and Chase will donate $.10 per qualifying Chase Visa contactless card transaction (excluding mobile wallet transactions) made for a single ride fare with the MTA within NYC, up to a maximum donation of $250,000. Ends 9/20/2021, or when maximum donation amount is reached. For more information about New York Cares, visit their website.
This advertising content was produced in collaboration between Vox Creative and our sponsor, without involvement from Vox Media editorial staff.