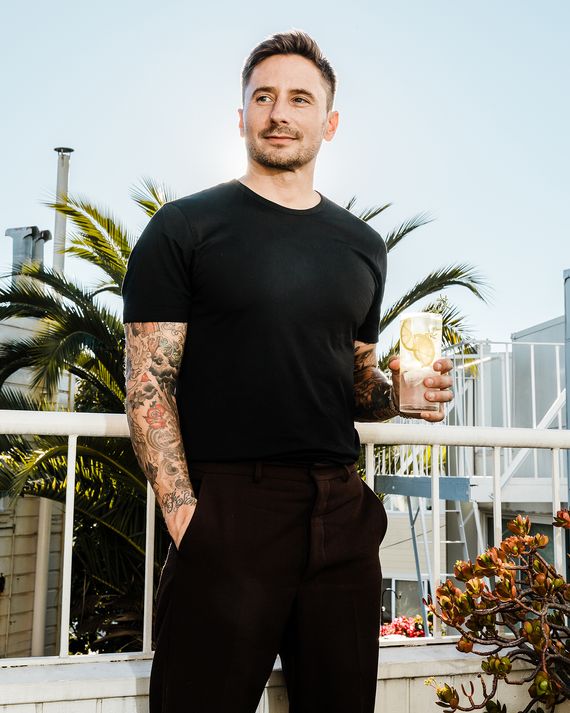 "I see myself as a bit of a chameleon when it comes to musical styles," says Chris Clouse. And few musicians wear quite as many hats as he does. Music has always been a cornerstone of his life — from competing in fiddle competitions as a child to DJ'ing and producing music today. The former two-time Washington State Fiddle Champion has opened for Johnny Cash and held down a residency at the Hard Rock Hotel in Las Vegas. Clouse says he thrives on his ability to connect with others through music.
"DJs have any song at their fingertips, in their arsenal, to move a group of people," he says. "I'm enthralled with being able to stay in tune to an entire room, and be able to change its energy at a moment's notice."
But he hasn't stopped writing music, either, recently releasing a three-song acoustic EP that he wrote during the pandemic. "I've been lucky enough to keep many different musical lanes open for myself," he says. "Sometimes you want to give the audience everything they want; other days you think, I have a story to tell, and here's the music I made for you. Each day can be different."
Clouse's career has taken him from rural Washington to Nashville to, now, his adopted home of San Francisco. Here, he shares with us his love for the city, what makes a Bay Area winter so special, and why the best shows are always hometown shows.
This advertising content was produced in collaboration between Vox Creative and our sponsor, without involvement from Vox Media editorial staff.