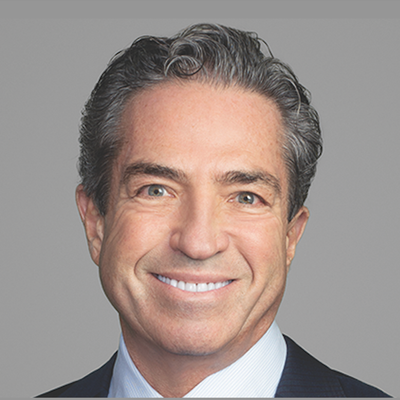 Photo: Courtesy of the firm
Specialty: Private Wealth
In his widely respected practice, Joshua Rubenstein, national chair of the firm's Private Wealth practice, brings a variety of important services under one roof for high-net-worth individuals. He offers integrated planning, administration and litigation counseling for individuals, their estates and their businesses, all of it designed to preserve wealth over generations. His counsel stretches as far as his clients' financial interests — locally, nationally and globally.
For more than 40 years, Josh has created sophisticated solutions that are also elegant and uncomplicated, making the craft look easy with his considerable experience and talent.
He is the rare trusts and estates attorney that does not focus exclusively on either planning, estate administration, or litigation. Instead, he integrates all three. The result, for clients, is deeper insight in each area that may affect them. Josh performs his planning and administration with a view to minimizing litigation risk; meanwhile, he litigates cases with a view towards discovering planning opportunities.
Joshua S. Rubenstein
Partner
New York Office +1.212.940.7150
joshua.rubenstein@katten.com | katten.com