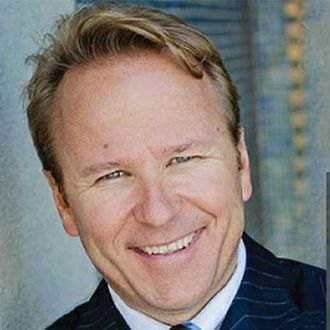 Photo: Courtesy of the firm
Specialty: Global Immigration Law
Mr. Leon Versfeld serves as the United States Managing Partner of the Global Immigration Law Firm of Versfeld & Hugo, LLC. Herepresents a variety of clients from startup businesses to Fortune Companies, both nationally and internationally, on the hiring of Foreign National Workers, Executives and Specialized Workers in the L1, H1B, TN, E3, O and H2B visa categories; and advises clients on strategies to obtain permanent residency. Additionally, he
provides counsel on all issues related to Immigration Employment Compliance and HR best hiring practices, including Form I-9 and ICE audits.
Mr. Versfeld represents entrepreneurs with the EB-5 green card investment process as well as   treaty investment visas. He serves as the immigration counsel to the Major League Soccer team, Sporting Kansas City, and has assisted similar athletic organizations with visas for coaches, players and staff, as well as individual athletes and artists seeking to obtain  greencards through their extraordinary accomplishments.
Mr. Versfeld often speaks at national and international Continuing Legal Education events where he educates other lawyers on the topic of U.S. Immigration and has testified before the Missouri Legislator on proposed Employment-based Immigration legislation. He has served in numerous criminal and civil cases as an immigration expert witness and authored the Missouri Bar's Administrative Law Book on Immigration and published numerous articles on U.S. Immigration Law.
Mr. Versfeld has been recognized by his peers as one of the "Best of the Bar" (featured in the Kansas City Business Journal), featured in Thomson Reuters' "Super Lawyers", and he has the highest professional rating with Martindale Hubble and AVVO.
He obtained his law degrees from the University of Pretoria (South Africa) and is licensed to practice law in the United States (MO), South Africa, England and Wales.
VERSFELD & HUGO, LLC
4717 GRAND AVENUE, SUITE 250, KANSAS CITY, MO 64112
TOLL FREE: 866.565.7127 • P: 816.891.8600
F: 816.505.0194 LEON@VERSFELDLAW.COM • WWW.VERSFELDLAW.COM